Blog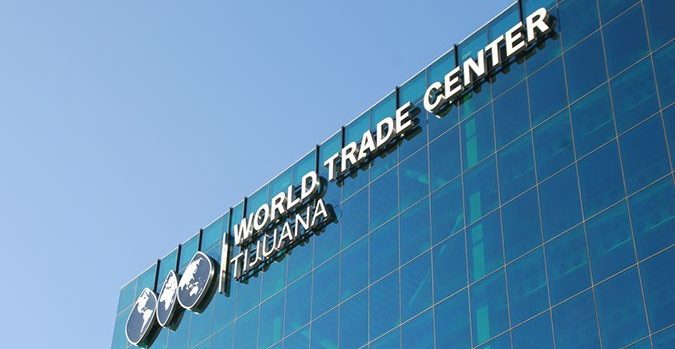 Posted in:
What Signs Does Your New Metro Detroit Business Need?
There is an endless list of things you need to take into consideration as you launch a new enterprise. As soon as the ink dries on the lease for your new shop, you need to address your signage. Salient Sign Studio assists entrepreneurs all the time as they start new businesses. In order to drive sales, you must get your name in front of as many eyes as possible. The best way to do that is with attractive markers. Here are a few new business signs for Metro Detroit MI that you should consider installing:
Window Graphics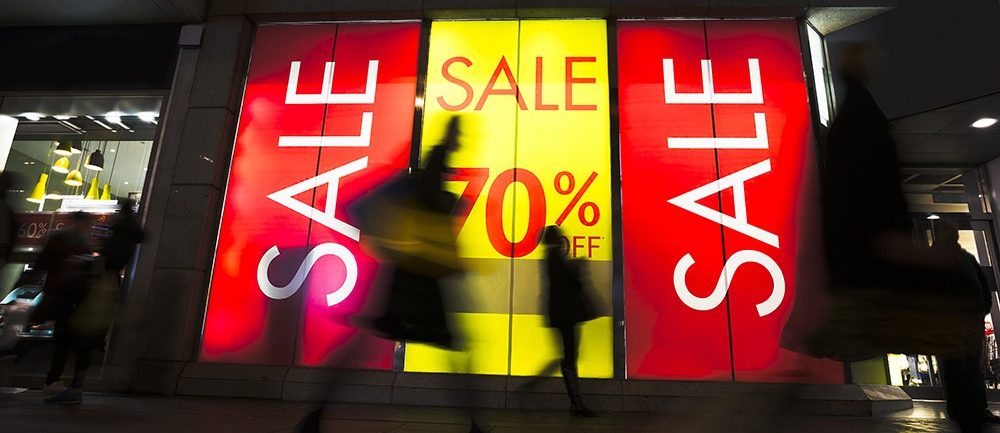 Window lettering and graphics have many powerful characteristics. For one, they are cost-effective. You already own the substrate for the sign (your windows), so you are just paying for the vinyl and the labor involved. Additionally, window wraps are usually right in the path of consumers. The central location of your storefront windows makes them an excellent spot for your marketing message.
A-Frame Signs
When you have a shop situated in an area that gets a lot of pedestrian traffic, you can get the attention of consumers by putting your message right in their way. A-frame sidewalk signs do just that. To help boost your brand awareness, these markers can display your organization's logo, colors, and name. Sidewalk signs are also used to advertise upcoming sales, daily specials, and best-selling products and services.
Exterior Building Signs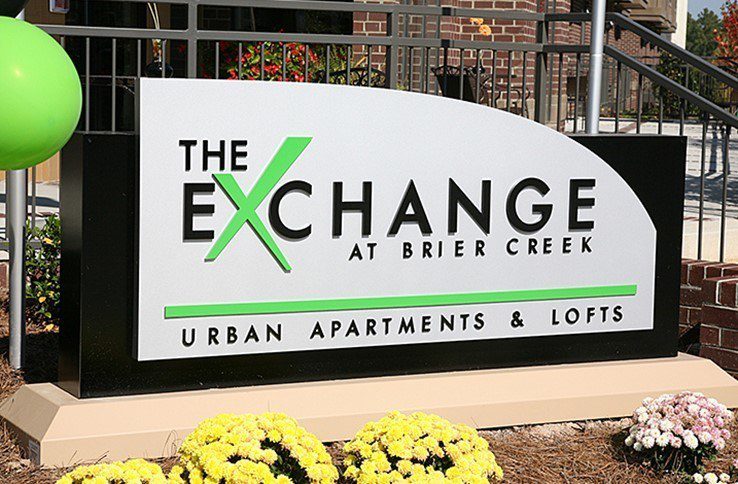 Exterior building signs make it simple for those who have seen your ads to locate you while letting prospective customers in the neighborhood know that you are a fixture. When you install signs directly to the exterior of your building, there are two key goals you achieve. First, if you have an attention-grabbing building sign, your company will enter the consciousness of any consumers who happens to drive or walk by on their way to visit neighboring businesses or to go elsewhere. The other goal is to pick up where GPS apps leave off and show visitors precisely where you are.
Vehicle Graphics
Vehicle graphics are perhaps the most high-impact advertising tool you have at your disposal. Vehicle graphics are ads that travel to your target audience, they have no permitting process, and there are few local restrictions. Also, you can reach upwards of 30,000 impressions on the streets of Detroit each day according to a recent study. Best of all, since your work vehicles are typically in your service area, you are reaching the people you want to reach. If you are working with a tight budget, we recommend installing truck lettering on your fleet.
This is just a sampling of the signs and graphics you should consider. Consider calling us for "Grand Opening" and "Coming Soon" banners if you are really on the ball. Plus, do not forget ADA signs since they are required by law.
If you are unsure about what signs you need, contact the friendly professionals at Salient Sign Studio today for a free consultation on new business signs for Metro Detroit MI.