Blog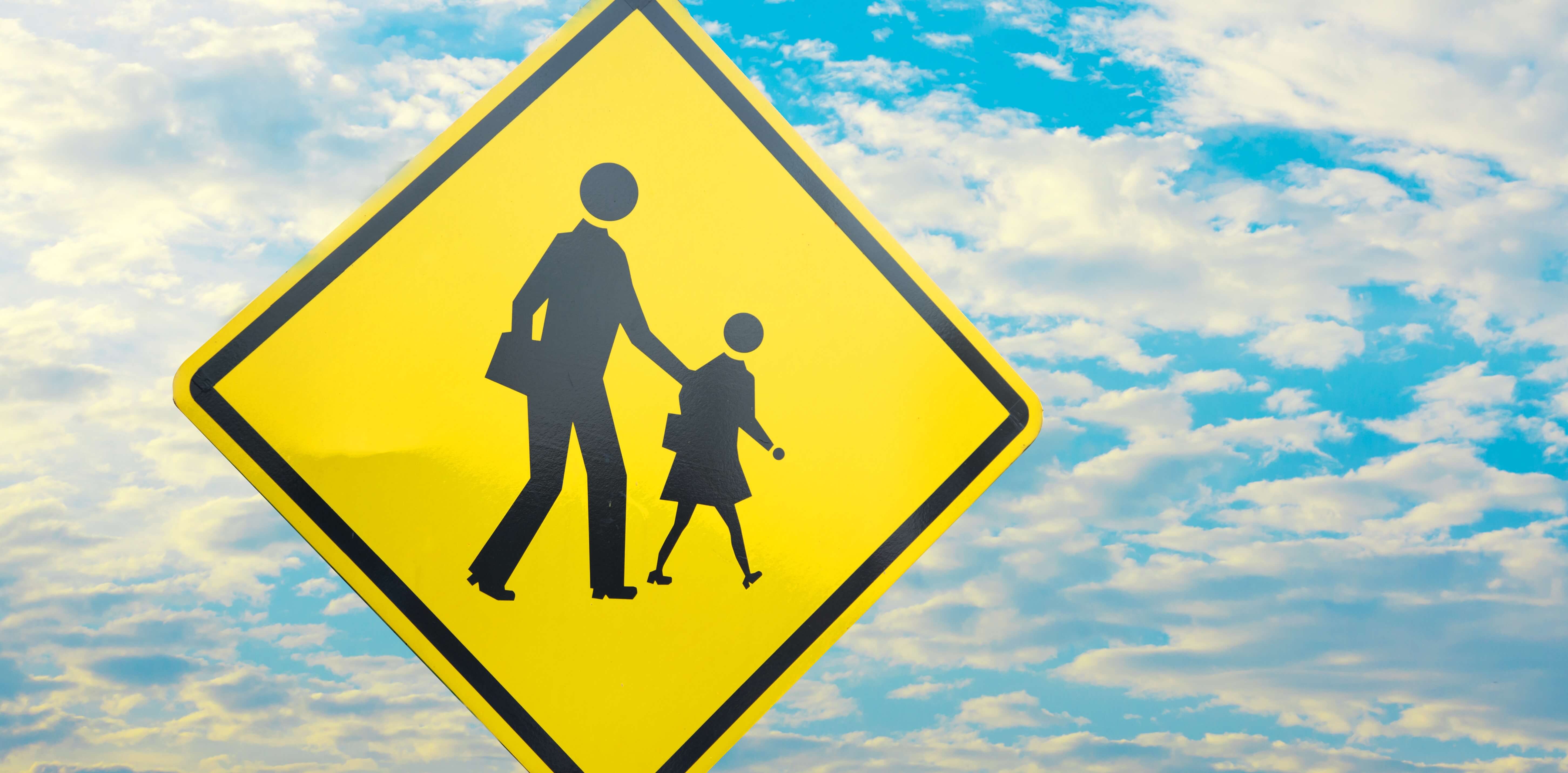 Posted in:
Do You Have the Right Safety Signs in Metro Detroit MI?
If you operate a business, you know that safety is a major concern for offices, stores, and other establishments. Because of this, you need to have items like obstruction-free entrances and anti-slip floor coatings. But, do you have the right safety signs in Metro Detroit MI? These are usually the most effective and affordable signs for ensuring the wellbeing of clients and workers alike.
Promote Safety for the Visually Impaired with ADA Signs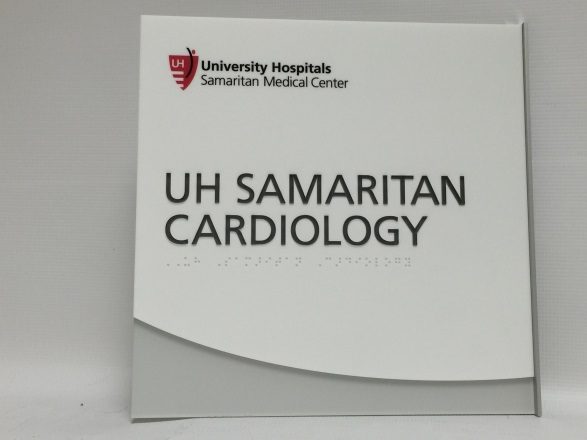 An entire section of the Americans with Disabilities Act (ADA) is devoted to the mounting, display, and design rules for business signs. Some of the minimum accommodations mandated by the law include:
Design Styles – Typefaces should not be ornate and should be easy to read. Those who rely on touch to understand the message of a sign need markers with tactile letters and symbols as well as Braille.
Information – ADA compliant signs are a must for labeling your rooms. This keeps visually impaired visitors from accidentally entering rooms that could be harmful to them.
Color Contrasts – By featuring drastic color contrasts in pictographs and lettering, you will help visually impaired clients or consumers to have an easier time reading your markers.
Protect Contractors and Workers with Location-Specific Safety Signs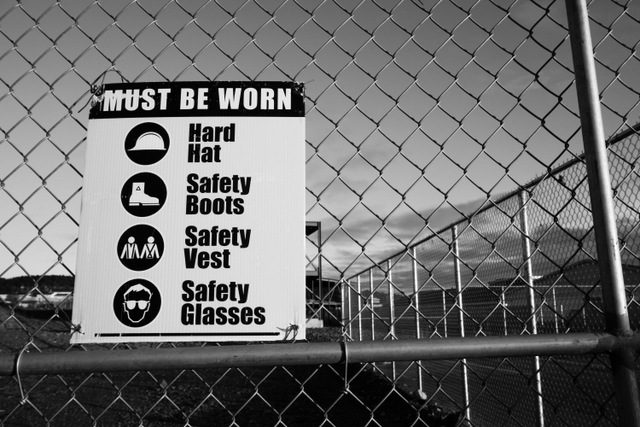 There is plenty of opportunity for accidents and injuries to occur in the warehouse setting. You can communicate safety protocols to those in your facility with banners, floor stickers, scrolling LED readerboards, and aluminum wall signs. When conditions in your building change often, readerboards are of particular importance. When you offer up to the minute safety warnings and info, you can make a big difference in the safety of your staff.
Nonetheless, there is always the possibility of accidents, even in an office setting. Alert workers of flooring issues or spills by having yellow A-frame warning signs on hand. Keep first aid posters onsite to let your team know what to do in an emergency, and remind workers to unplug machines before trying to fix them. Other warning signs you may want to install are information about common accidental injuries in employee kitchens and proper lifting techniques for your storage areas. High-risk areas include the large bottles for water coolers and the appliances in breakrooms.
Outside of your building, many warnings apply to drivers and pedestrians. Keep people from exploring your property without permission with clearly posted "Keep Out" or "Authorized Personnel Only" signs on your fencing. Slow down motorists with stop signs by your parking lot's exits. We suggest a full complement of signs for large parking lots. Provide easy crossing for foot traffic and keep cyclists separated from cars.
Where to Get Safety Signs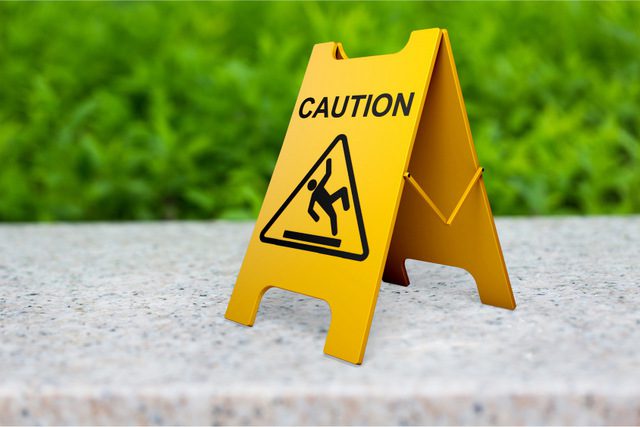 Do not leave ADA compliance and safety signs to chance. Talk to our business sign specialist about your signage needs. We can perform a site survey and make recommendations based on your venue, budget, and vision. We can then provide you with standard markers or custom-designed signs for your enterprise.
To learn more, contact Salient Sign Studio today for a free consultation on safety signs in Metro Detroit MI.