Blog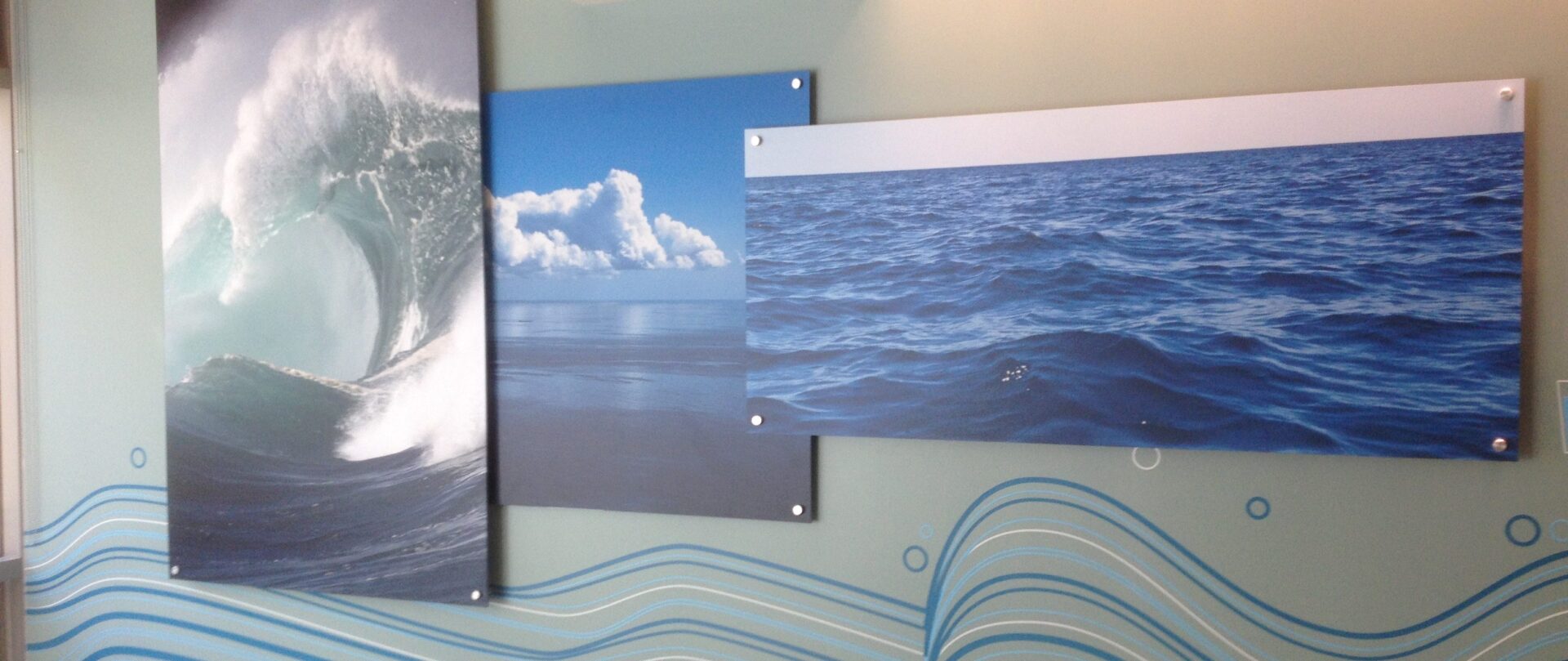 Posted in:
Types of Interior Signs for Oak Park MI
When advertising your business, you may think that exterior markers are all that is needed. Since these signs are the first thing shoppers see when they look at your building, this makes a lot of sense. Yet, you should not ignore the importance of interior signs. While helping visitors of all abilities find their way around your venue, interior markers build your brand recognition. Fortunately, Salient Sign Studio is one of the premier makers of interior signs for Oak Park MI. Let's examine some of the most popular interior options:
Window Privacy Film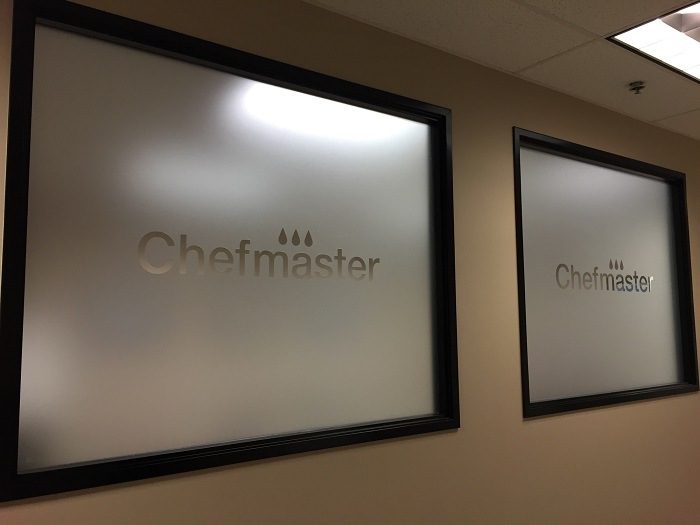 Use frosted vinyl graphics to add a level of privacy to conference rooms that are surrounded by giant floor-to-ceiling glass panes. While removing the distraction of people peering into your windows, these vinyl films can also be custom designed to feature your unique branding.
Wayfinding Signs
This is the Information Age. You can find your way around with the use of countless apps and devices. However, visitors still need to know where to go once they find your facility. People can navigate your venue when you have appropriate directory and wayfinding signage. We suggest you install a main directory as well as subdirectories by your elevators and on each floor. Point the way with directional arrows.
Lobby Logo Signs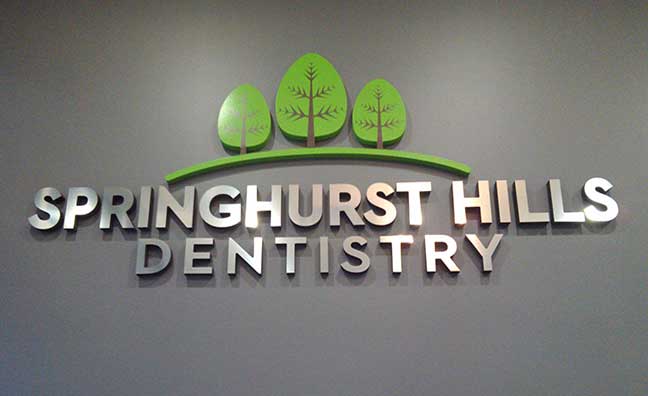 Lobby logo signs are the perfect way to invite in clients while showcasing your business's branding. When you want a professional appearance, distinguished metal dimensional letters are your best bet. Or, if you need to project a high-tech look, back-lit acrylic reception area signs are the smart alternative.
Mounted Prints
Nondescript framed images are all the rage in offices throughout the Detroit metro area. But, what do these pictures achieve other than letting everyone know that you have poor taste in art? Not much. When you install custom mounted prints, you can drive sales and make an impact. We can print any high-res graphics or photographs on fabric or vinyl then mount it to a frame for a distinguished look. This is an excellent method for highlighting your top-selling products or projects you have completed.
Wall Graphics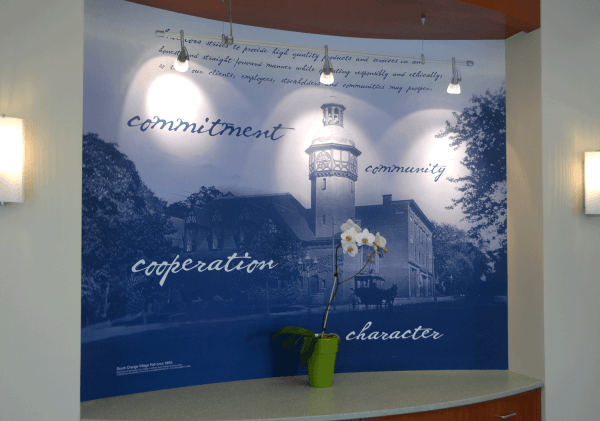 Also referred to as digitally-printed wallpaper and wall murals, wall graphics are utilized by organizations for a broad range of purposes. They are fabricated using heavy duty cast vinyl, and we add an overlaminate to protect the images. Wall graphics are used to bright up offices, display photos of your handiwork and best-selling goods, and to showcase your corporate history.
ADA Signs
People of all abilities need to be able to access your venue. Improving accessibility for people with disabilities is the goal of the Americans with Disabilities Act (ADA). The guidelines include rules for what signage you need, what they should look like, and how they should be installed. We are well-versed on the laws and can help you to be in compliance.
This is just a sampling of the different interior sign options we manufacture, install, and design. We do not believe in one-size-fits-all solutions at Salient Sign Studio. So, if you would like to learn more about specific ways we can improve your interiors, contact our friendly professionals today for a free quote on interior signs for Oak Park MI.