Blog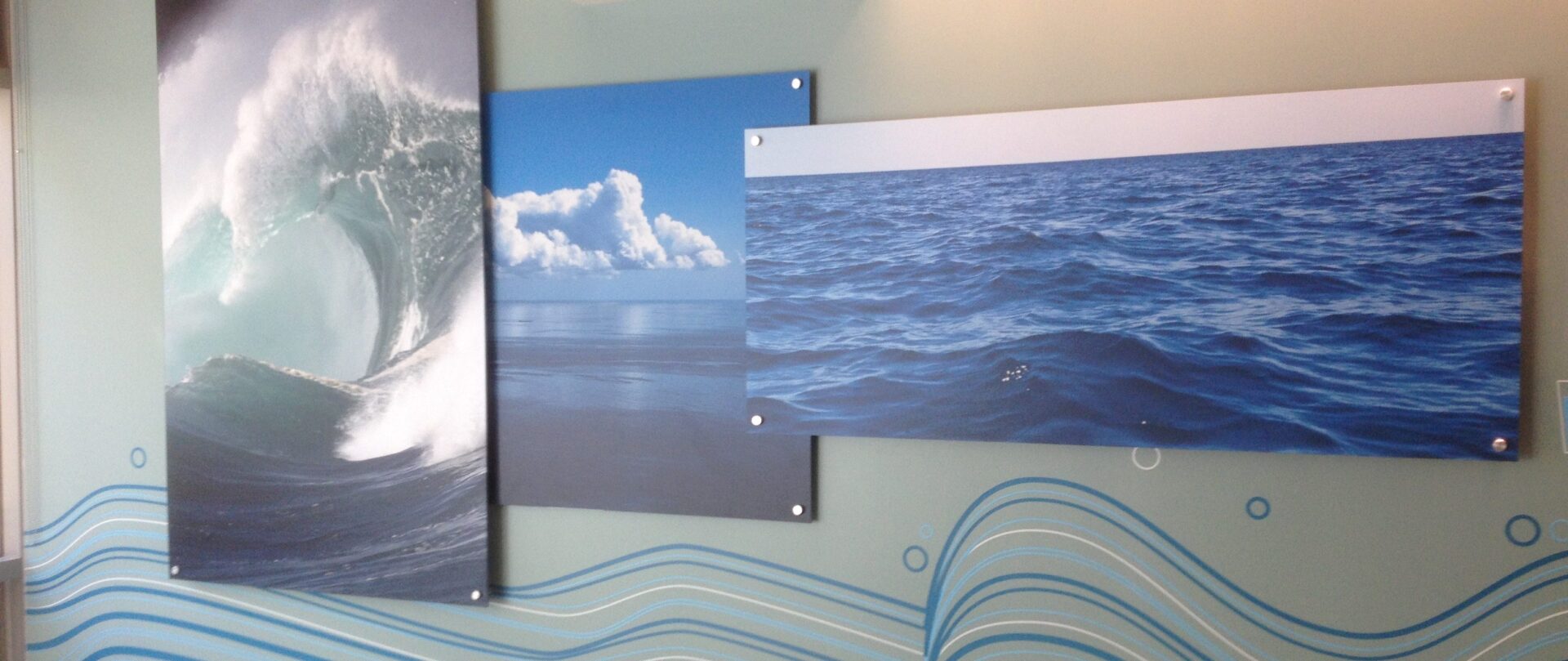 Posted in:
How to Use Office Wall Graphics in Oak Park MI
Creating interiors that are appealing to guests, employees, and clients is one of the most important and often overlooked keys to your company's success. Your customers will lose interest and your workers will be unmotivated when you have a plain décor. Consider these benefits of office wall graphics in Oak Park MI before you blow tens of thousands of dollars on an interior decorator:
Welcome in Customers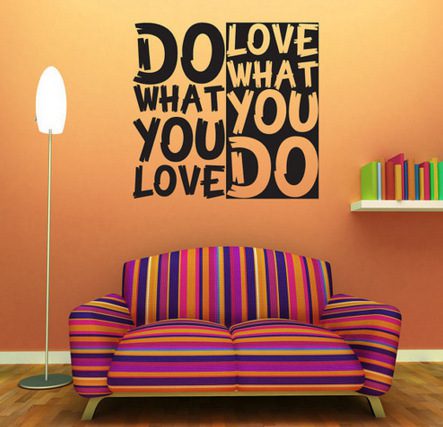 When you think of lobby signs, you may imagine dimensional letters mounted behind a reception desk. This is a popular and effective choice. However, if you have a huge focal wall in your reception area, you should consider something bigger. We can use vinyl graphics to replicate your corporate logo and cover the entire wall. Everyone who enters your building will take notice of your branding. Once consumers start to recognize your brand, they begin to trust you, and you are the one they call when they need the services your company offers.
Your waiting area is also an excellent place to share info about the materials you use in your daily work as well as your production process. Clients these days want to know what goes into your products and if your processes are green.
Brighten up Meeting Rooms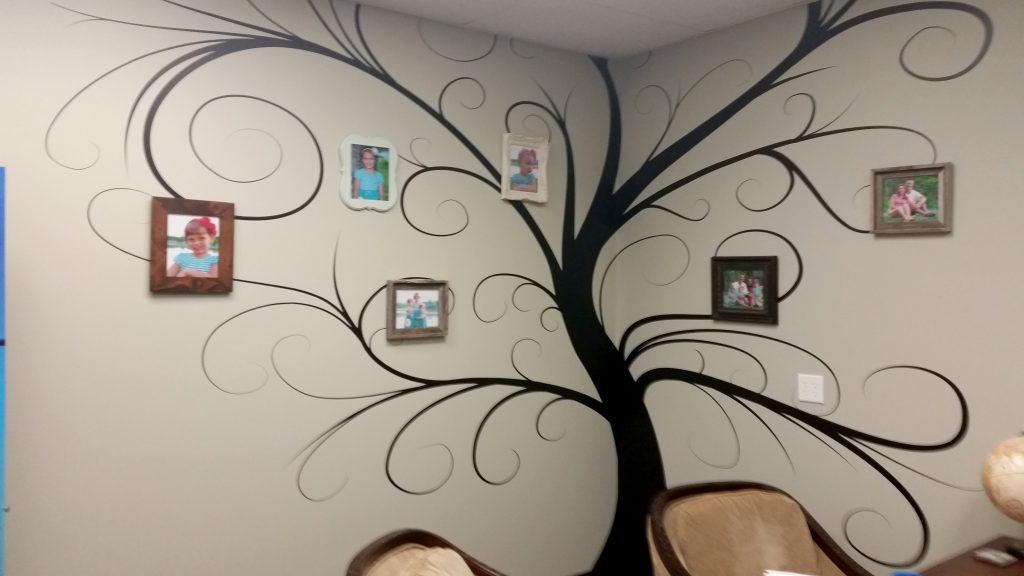 Your conference rooms, meeting rooms, and boardrooms are the perfect places for you to display your company history. In an especially long room, you can cover the entire length of a wall with a timeline graphic. We are also able to include photographs of people who helped launch your organization from its humble beginnings.
Inspire Workers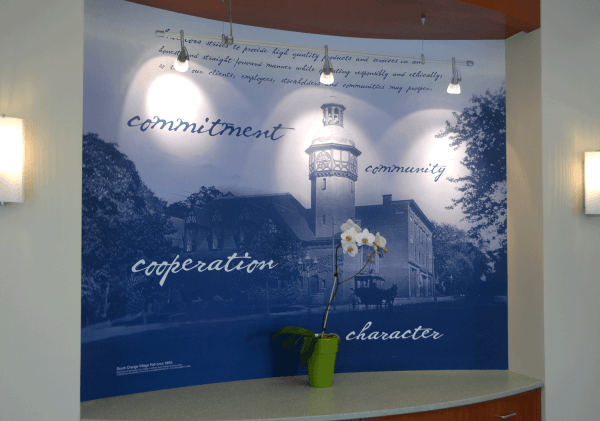 Companies usually turn to big data, fancy math formulas, and lean production techniques when trying to squeeze as much out of their employees as possible. Yet, you can drastically improve morale by simply updating the appearance of your office. When decorating their building, businesses typically play it very safe, but no one is motivated by boring off-white walls. According to Psychologist World, you can boost productivity by up to fifteen percent by installing yellow digitally-printed wallpaper designs.
You can keep your workers inspired and focused on your company's goals by using vinyl graphics to display inspirational images, motivational quotes that brighten the moods of employees, and your organization's core values and mission statement in corridors and breakrooms.
Let Us Take Care of Everything
This is just a sampling of ways we can transform your professional office with wall graphics. We are able to assist you with putting your bare walls to good use. We perform a site evaluation and listen to your goals when you call us. We then show you art proofs of exactly what your wall murals will look like before you ever spend a dime. Once you are happy with the design, we use our cutting-edge wide-format digital printer to produce vibrant, high-res graphics on top-quality vinyl adhesive films. Next, we install your new wall decals at a time that is convenient for you.
Contact the friendly professionals at Salient Sign Studio today for a free consultation on office wall graphics in Oak Park MI.