Blog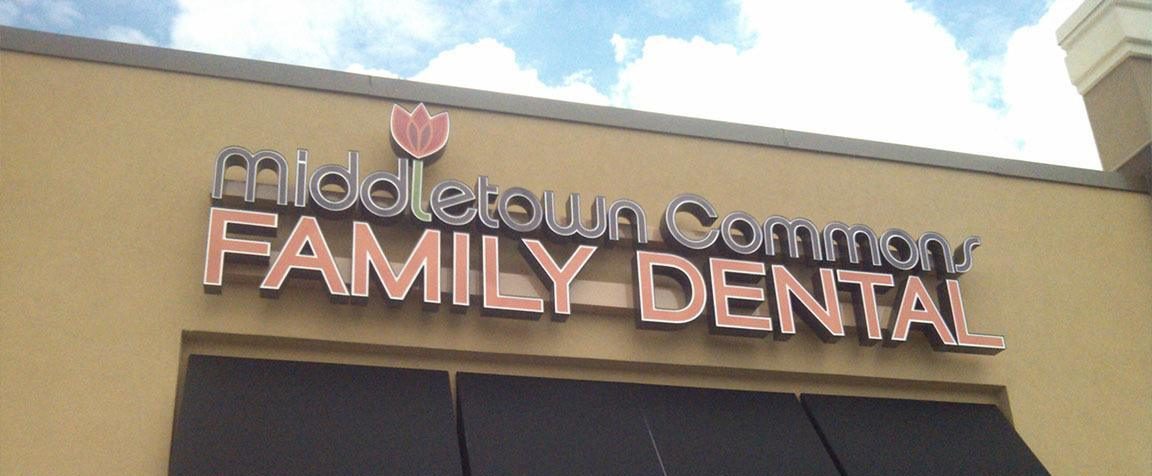 What Is the Difference between Channel Letters and Halo Lit Signs in Detroit MI?
As you drive the city streets at night, it is hard to miss the familiar glow of channel letter signs above the entrances to retail stores and other businesses. And, you may have noticed that there are some illuminated signs out there that have halos around the letters. What is up with these signs? And, what is the difference between channel letters and halo lit signs in Detroit MI? We will answer this and more in today's blog.
The Many Types of Channel Letters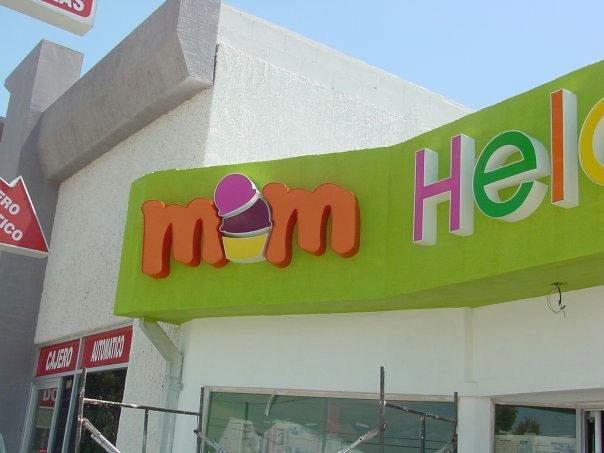 We will go ahead and spill the beans: halo lit signs are actually a type of channel letter sign. Also, there are four main types of channel letters. They are:
Standard Channel Letter Signs – This is the channel letter you are most familiar with: a dimensional letter with aluminum backs and sides with either neon or LED internal lighting. The sign face is made of transparent polycarbonate and held in place with metal retainers or plastic trim caps. These markers are also known as "front lit channel letter signs" because the light shines through the front face.
Halo Lit Channel Letter Signs – Commonly referred to as reverse lit channel letters, halo lit channel letters have aluminum sides and faces and are installed with spacers so they are a couple inches away from the wall to project their internal lighting onto your venue's exterior and create a halo effect. This method projects an image of sophistication and elegance for your enterprise.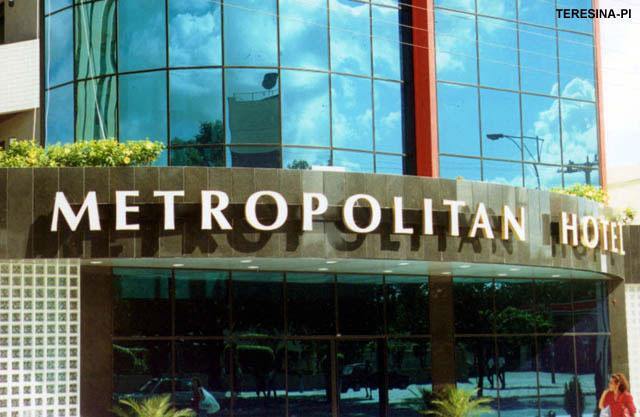 Open Lit Channel Letter Signs – These signs are just a slight variation on the standard channel letter. The dimensional letter utilizes aluminum in the fabrication of the sides and back. The main difference is that the polycarbonate face is optically clear so that the light source can be easily viewed creating a distinguished look.
Back and Front Lit Channel Letter Signs – This is a combination of the standard and halo lit channel letters. The faces of the letter are polycarbonate, the sides are made of aluminum, and the back is left open to reflect light off the wall.
Are Channel Letter Signs Right for Your Business?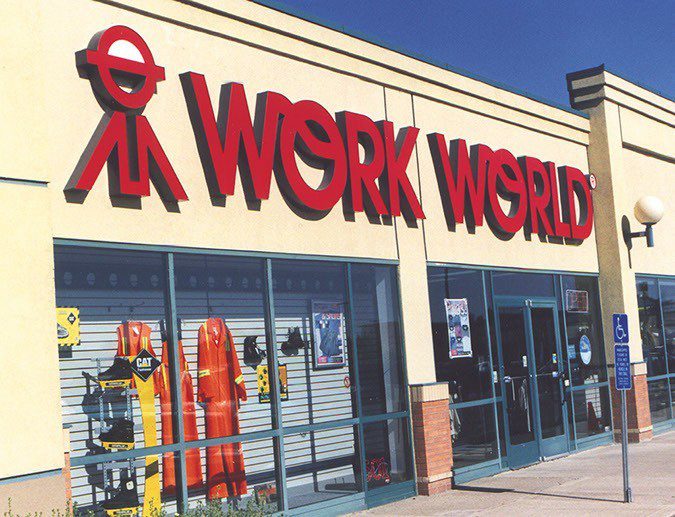 There is a long list of reasons why you should consider channel letters for your primary exterior signage. Some advantages of channel letters include:
They are easy to see from far away at all hours of the day and night
Eco-friendly and low power usage
The LEDs remain unaffected by the cold Detroit winters
They help you stand out from your rivals
Long-lasting, low-maintenance, and heavy duty
Since channel letters are popular among national brands, they will make your enterprise seem bigger than it is
LEDs use low voltage DC power
Endless design alternatives
When you call Salient Sign Studio for channel letter signs in Detroit MI, our graphic designers can supply you with mockups that will show you exactly how the sign will look on your venue. We will also check your municipality's sign ordinances, perform a site survey, and provide you with an accurate quote.
To get started today, contact our friendly experts for a free consultation.