Blog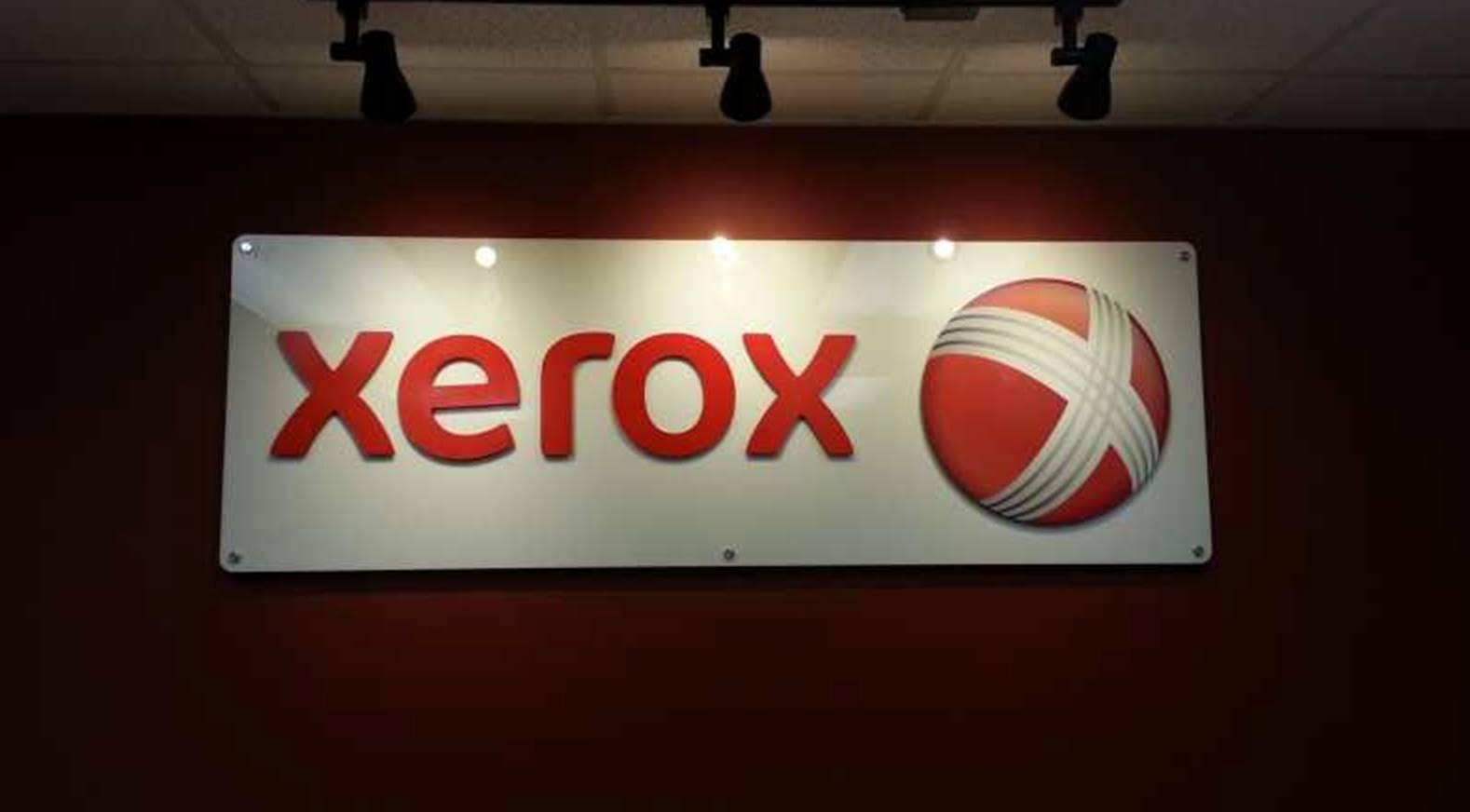 Posted in:
Does Your Business Need These Interior Signs in Detroit MI?
Do you need extra or new indoor signage? Are your markers in need of a major upgrade? Successful local businesses that have been around for a while are starting to look at their marketing budgets to consider replacing, refurbishing, or installing new interior signs in Detroit MI. If you are in need of an update, here are some signs your organizations should not be without:
Directory Signs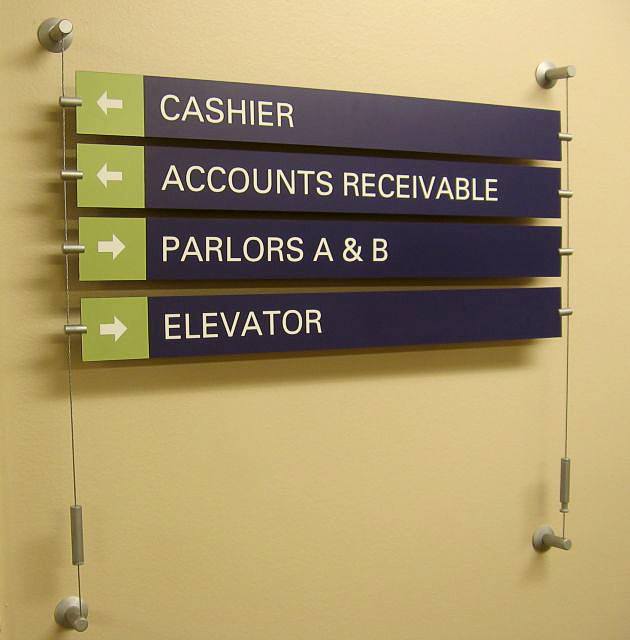 If you are an office building manager, you already know that directories cut down on visitor frustration and confusion. With the right directories, new business tenants and their customers will find your venue easy to navigate. Signs installed in your lobby featuring an alphabetical and numerical list of units will provide a great wayfinding solution. Three-sided pylons, plaques, and changeable readerboards are just a few alternatives.
Wall Graphics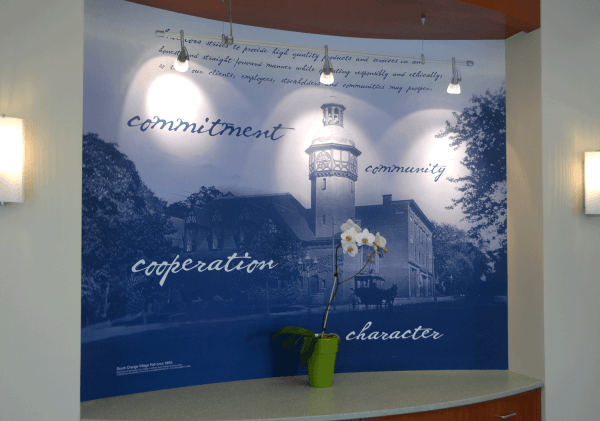 Do you want to brighten up your lunch room? Do you have any long, windowless hallways in your office that could benefit from a mural? With wall graphics, you can bring artistic decorations into your establishment without spending a lot of money. You can completely transform the atmosphere of your business when you choose the right image to have as the focal point of your space. For example, a wall mural featuring a Japanese pagoda would be ideal for a sushi restaurant.
Lobby Signs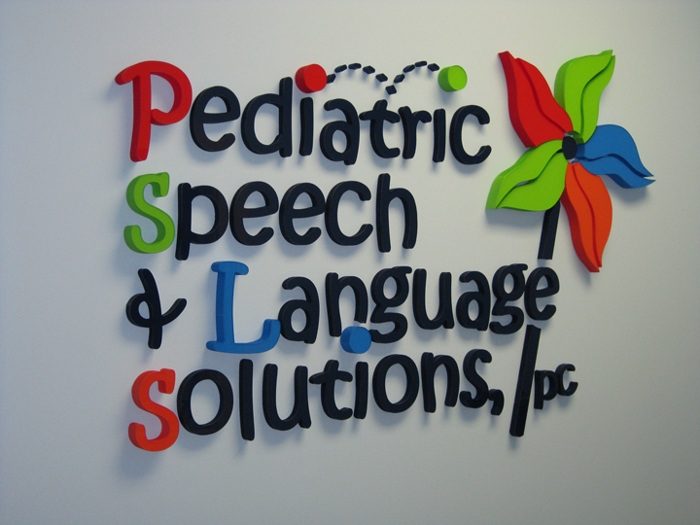 Also referred to as waiting room signs or reception area signs, lobby signs are often the first impression that customers get of your organization. The sign invites guests in before your receptionist has a chance to greet them. Depending on the texturing, mounting hardware, colors, and materials you choose, your lobby sign can identify your company as a fun-loving endeavor or a serious, professional business. If your lobby sign is outdated and old, now is the time to upgrade it.
Suite Signs
Do you have old info on your office suite signs? Do your suite signs feature the names of old staff members or are they missing a new partner's name? You need new signs if any of these circumstances sound familiar. By adding custom suite signs that feature your corporate branding, you can make your entryway more noticeable and boost your brand awareness.
ADA Signage
Sure, it may be at the bottom of this list, but ADA signs should be at the top of your list of must-have interior signs. Almost all buildings are required to be accessible to people of all abilities under the Americans with Disabilities Act (ADA). We can check out your venue and make recommendations for signs you will need to be compliant.
Salient Sign Studio works with your budget and goals to create suggestions that fit your office signage needs. We will come up with ideas that will help you market and brand your enterprise while still ensuring that you are compliant with the law.
If you are ready to update your office to project a high degree of professionalism and to inspire your employees, contact the friendly professionals at Salient Sign Studio today for a free quote on interior signs in Detroit MI.