Blog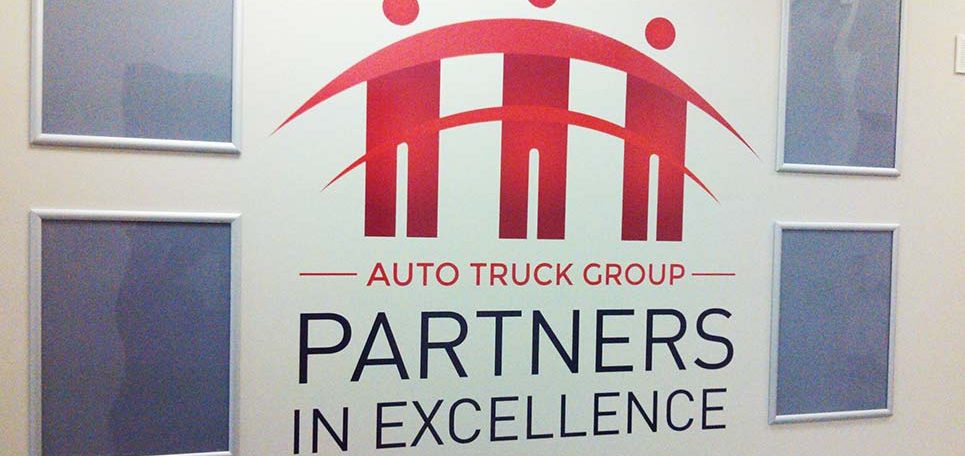 Showcase Your Business's Logo with These Interior Signs for Detroit MI
One of the most important branding tools your business has at its disposal is its interior signage. These makers can create the first impression consumers have of your organization. When well-made and thought out, interior signs for Detroit MI can accurately represent your corporate culture. At Salient Sign Studio, we get a lot of requests for these markers, and clients often tell us their new signage produces an uptick in sales. Let's look at a few of the ways you can display your logo inside of your venue.
Wall Graphics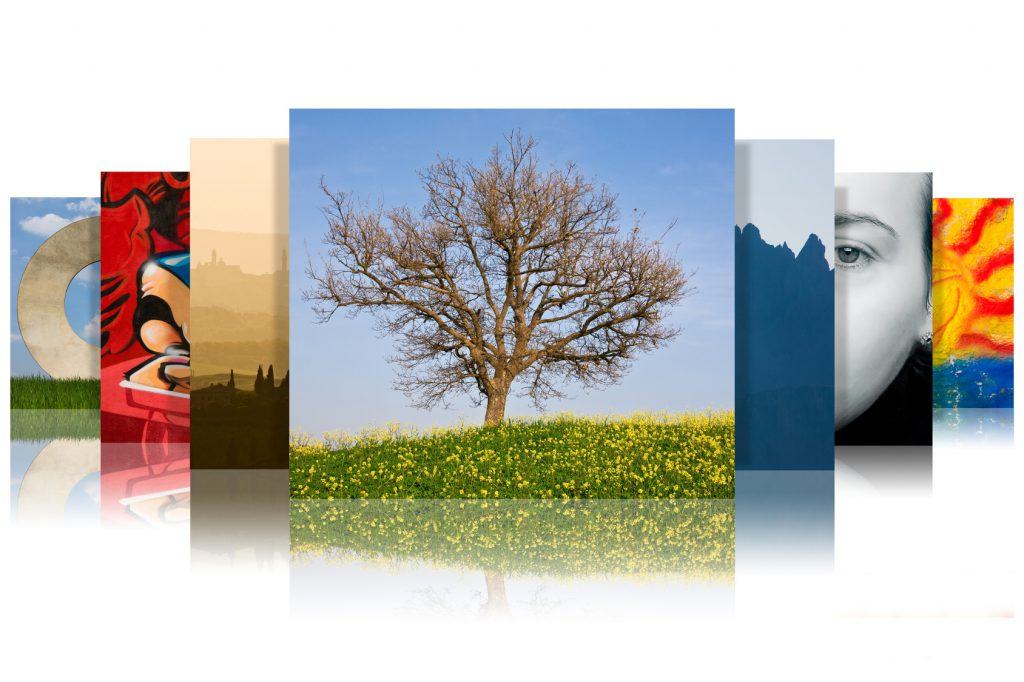 When you want to display a giant rendering of your logo on a huge wall, the cost-effective way to get the job done is with wall graphics. We can incorporate your branding into a large wall mural, digitally print your logo on top-quality vinyl adhesive films, or use cut vinyl to display your corporate graphics. Wall graphics work great in your lobby, break room, conference rooms, hallways, or anywhere else you want to put plain, bare walls to good use.
Window Graphics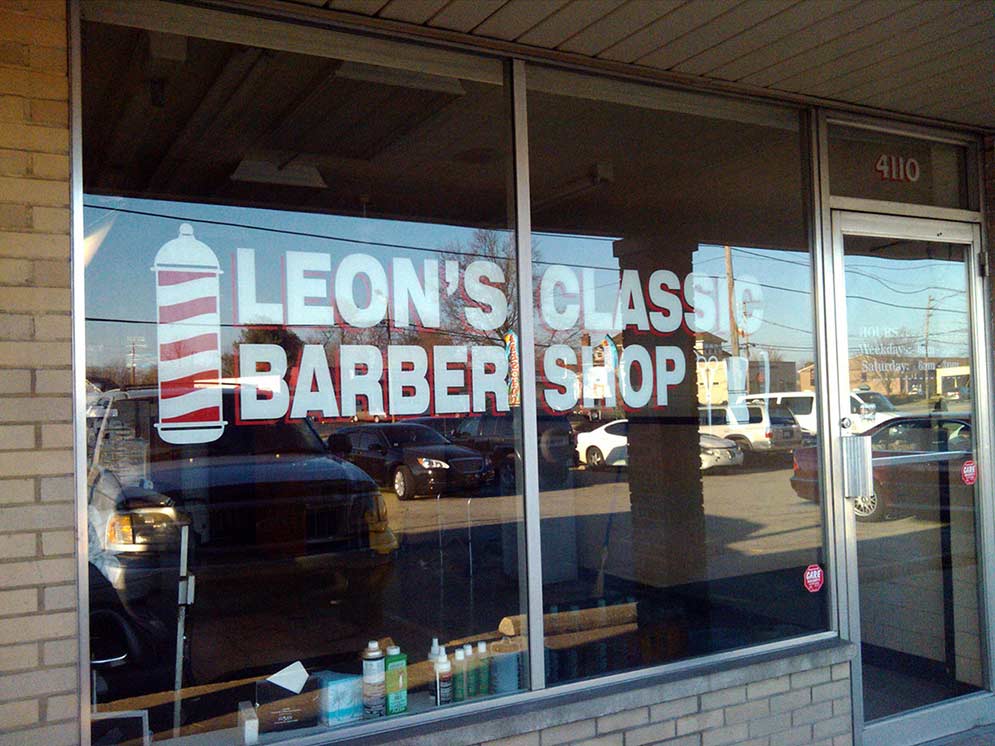 You may be familiar with adding spot graphics to your large storefront window to display your logo, but there are other solutions throughout your building. One option that is growing in popularity is frosted privacy film. This product not only lends a degree of privacy to meeting rooms with giant floor to ceiling windows, but it can also showcase your branding when you remove a logo-shaped portion of the etched window vinyl.
Floor Graphics
On the floor of the Oval Office, you will find the seal of the President of the United States of America. If floor graphics are good enough for the most important office in the free world, you might want to give them a try. They are ideal if you have a large, open lobby area. They can feature high-resolution graphics and are designed to stand up to plenty of foot traffic. Floor graphics are able to be installed on just about any type of surface.
Dimensional Letters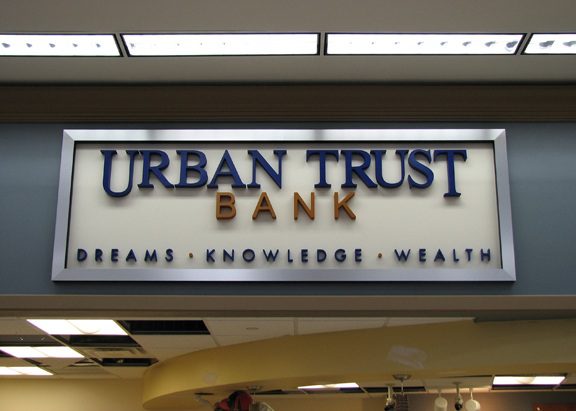 The term "dimensional letters" is a catch-all phrase that includes numbers, logos, symbols, and any other characters. If you operate a law firm, financial institution, or an organization that wants to project professionalism, we recommend metal dimensional letters. Tech-savvy or trend-setting businesses should turn to acrylic letters.
Panel Signs
Panel signs can be made of just about anything. We get a lot of requests for transparent acrylic panels with vinyl graphics. These panels can be flush mounted or installed with standoffs to make them look as if they are floating off of the wall. You might also consider adding raised letters to the panel for an extra dimensional look.
These are just a few of the ways that you can display your business's logo with interior signs for Detroit Michigan. We didn't even have a chance to get into how you can incorporate your branding into your ADA and wayfinding signage.
If you are interested in boosting your brand awareness and driving sales, contact the friendly professionals at Salient Sign Studio today for a free consultation on interior signs.