Blog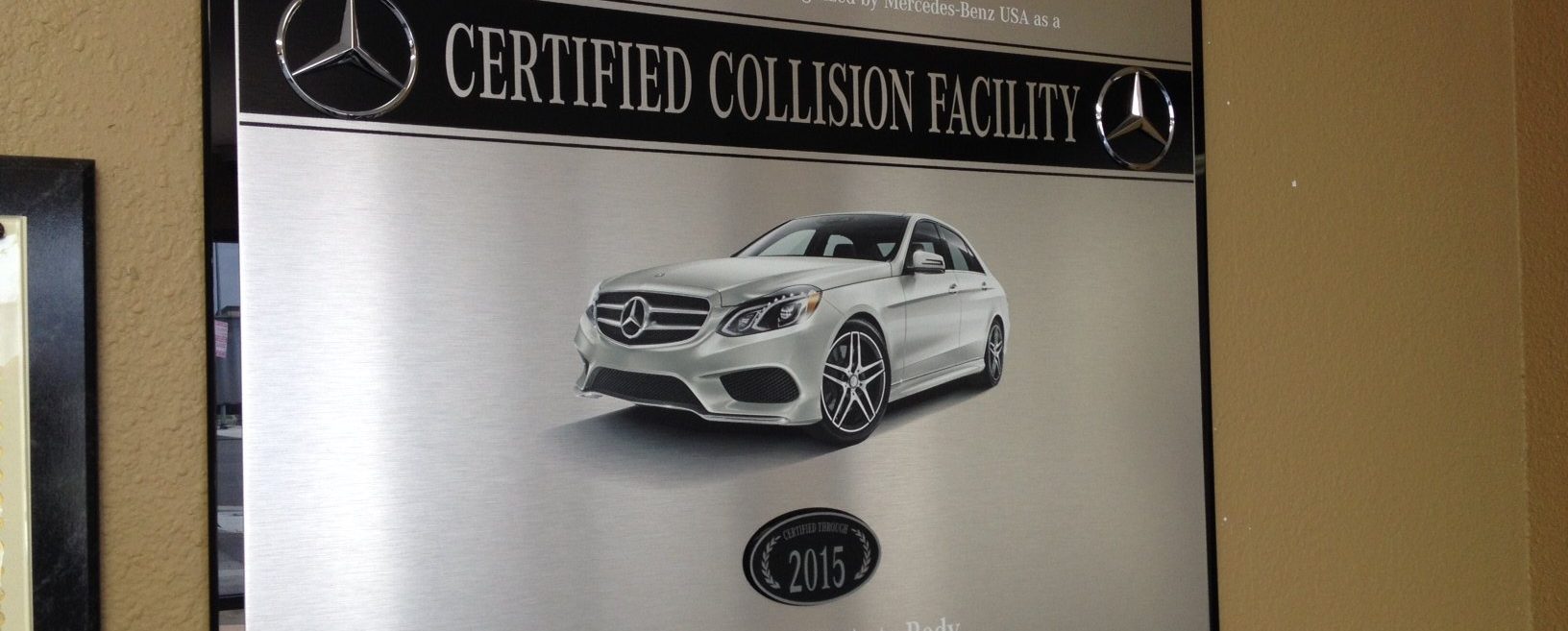 Posted in:
Why Your Business Needs Custom Mounted Prints in Detroit MI
Have you ever walked into a company's main office and felt like you were in a laboratory? They may have had plain, sterile walls with few decorations. Many organizations see decorating their walls as a hassle, and they look for the easiest and cheapest solution. This tends to be framed prints of neutral paintings bought from an online retailer. These "works of art" do nothing to promote your branding.
However, when you display custom mounted prints that showcase your handiwork and top-selling products, you will brighten up your interiors while demonstrating what your business does. People remember these graphics, and they will think of your organization when they need the products or services you provide. Salient Sign Studio is a top provider of mounted prints in Detroit MI whether you want to display photos evocative of your company or just your corporate logo. Let's look at how you can benefit from these markers.
Update Your Space with Digital Printing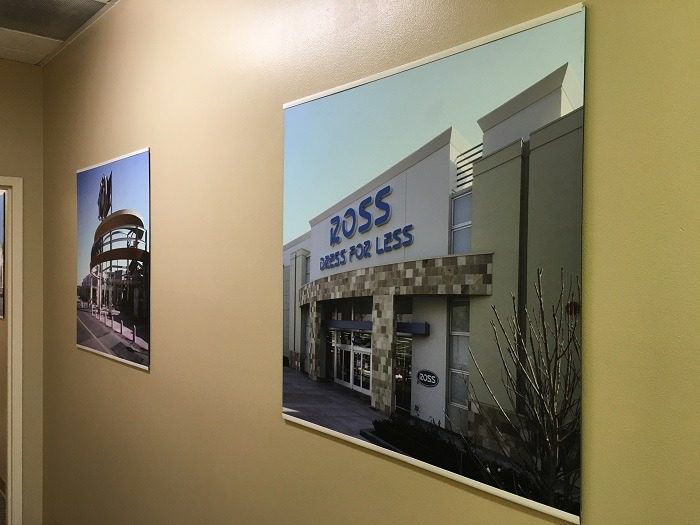 In the last few years, the sign industry has come a long way. There is a major new innovation just about every month. This is especially true when it comes to digital printing. We can now use our cutting-edge large format digital printer to produce high-res prints. These clear, vibrant images can be printed on vinyl, canvas, paper, fabric, and just about any other substrate.
You can completely transform the look of your interiors with mounted prints. You can brighten up a boring office environment with nothing more than a few prints. Professional offices, eateries, and retailers often come to us first when they want to improve the ambiance of their establishment.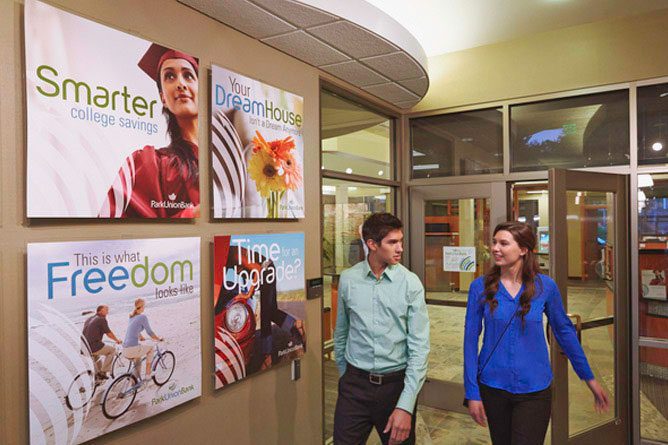 Vinyl is used for most of our mounted prints because it is versatile and cost-effective, but you get an elegant appearance that is worth the extra cost when your graphics are printed on fabric or canvas. To make your prints appear as if they are floating off the wall, we are able to standoff mount them. This simply is not possible when you shop online.
If you are a contractor or architect, we recommend using canvas prints to showcase the completed works that you are particularly happy with. Mounted prints are also ideal for highlighting your corporate history, educating visitors about your production process, and other informational uses.
Let Us Turn Your Photographs into Works of Art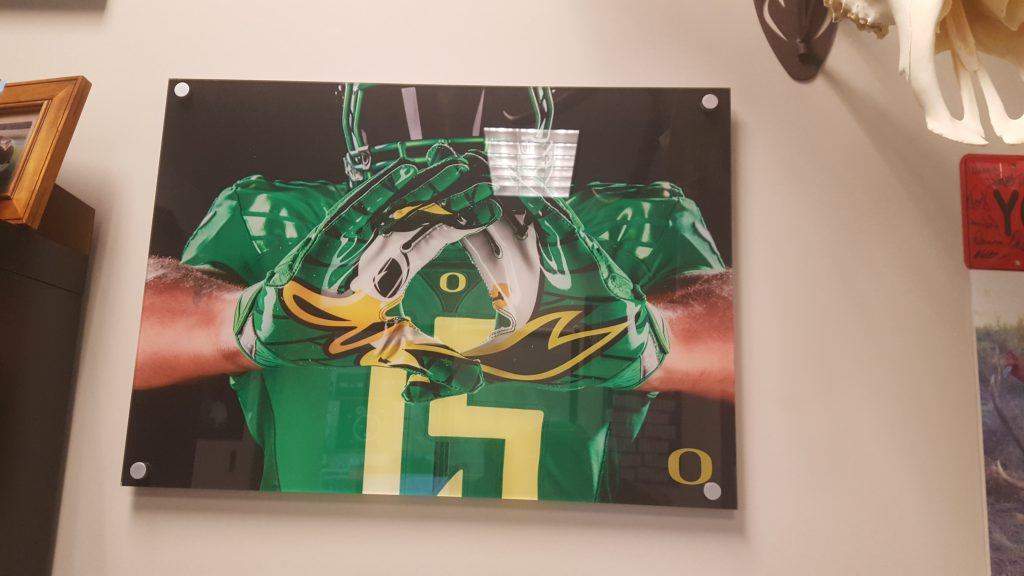 The size and type of image file you can provide us with will be the main factors in determining what is possible for your fabric print. For instance, we would need huge, high-res BMP, JPEG, or GIF files in order for your office prints to look good. The photo will look all pixelated and blurry when we try to enlarge it if the file is too small. We suggest using vector image files when possible. Since these images can be scaled to any size, they will give your canvas print sharp detail. Our graphic designers can also help you come up with graphics to display.
Contact Salient Sign Studio today if you would like a free consultation on mounted prints in Detroit MI.