Blog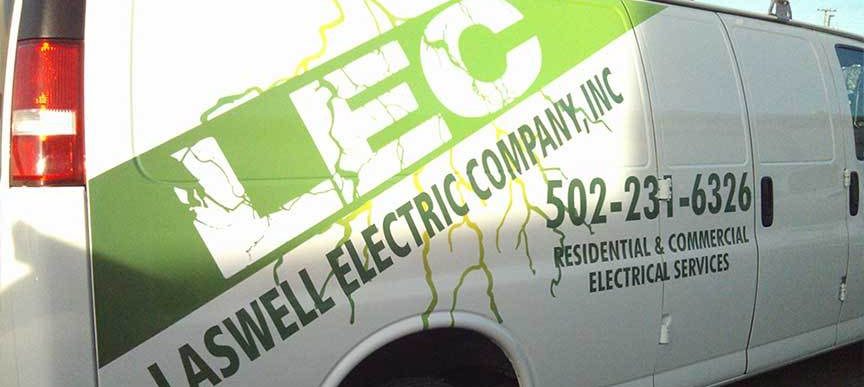 How to Buy Contractor Vehicle Graphics in Troy MI
Whether you are an established contractor or a newcomer to your trade, you need prospective customers to recognize your brand. Vehicle wraps are an excellent way to grab the attention of consumers and boost your business's name recognition wherever you drive or park your company cars. The best contractor vehicle graphics in Troy MI get your message across throughout the region. And, unlike billboards that rely on your target demographic driving by, vehicle graphics take your info to your service area. Today, we will look at how you can buy these marketing tools.
Go Local!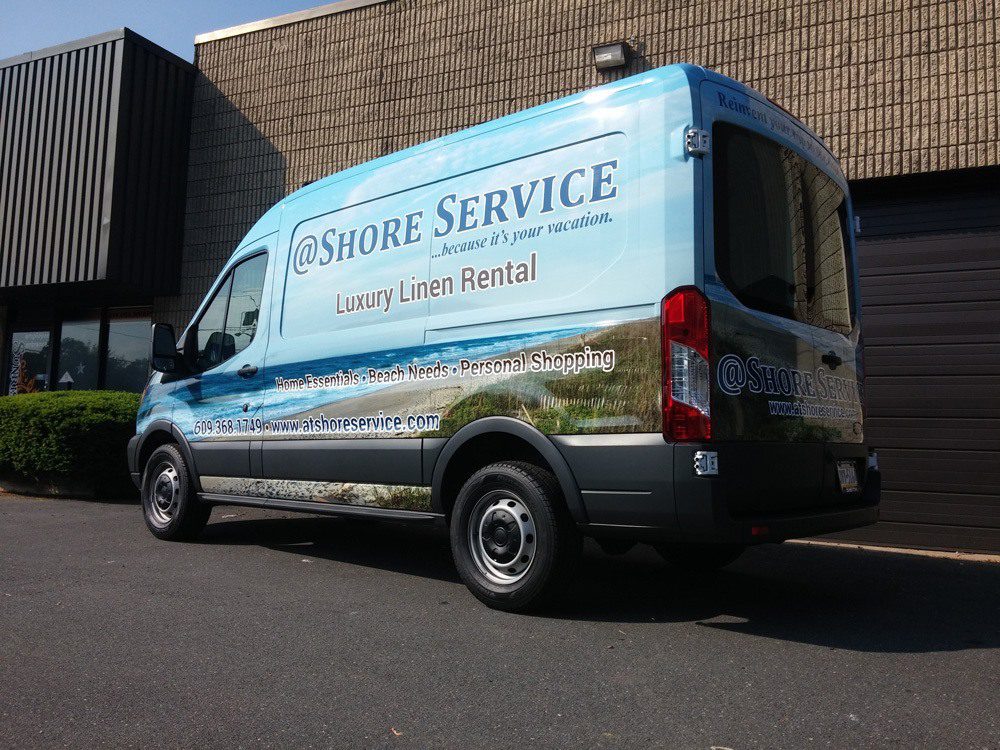 Consumers usually start their search for a quality sign company online these days. This typically takes you to the website for an Internet-only retailer that pays more attention to how high they show up in the Google search results than how good their vehicle wraps are. Most of the time, these sites can provide you with lower cost graphics than the local sign makers can. But, when you look closer at the price, you will notice that there are services missing.
Online sign shops can usually print and mail your vehicle wrap to you, but if your graphics are installed incorrectly, all of their work will be for nothing. Wrap installation is not for novices. It requires the right tools, a climate-controlled garage, and years of experience. Your wrap will never look its best and will have a short lifespan if you are lacking in any of the expertise needed for installation. Whether you go with Salient Sign Studio or someone else, choose a local sign shop for your installation.
Will Your Sign Shop Be There for You?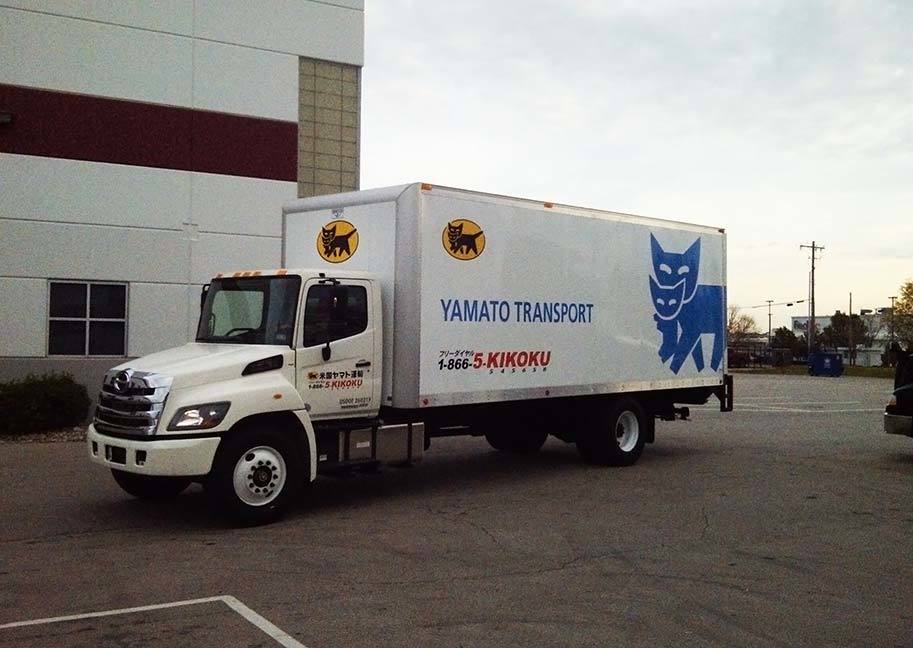 Look for a company that provides great customer support as you shop around. Do they listen carefully to what you have in mind for your vehicle wrap? Do they keep you informed throughout every step of the process? Do they return your phone calls promptly? You may want to look elsewhere if you answered "no" to any of these questions.
We work with you every step of the way. We keep you in the loop from the first meeting and design of the graphics to installation and any repairs. Additionally, we have all of the latest equipment. You can even stop by and take a tour!
We Are Proud to Serve Troy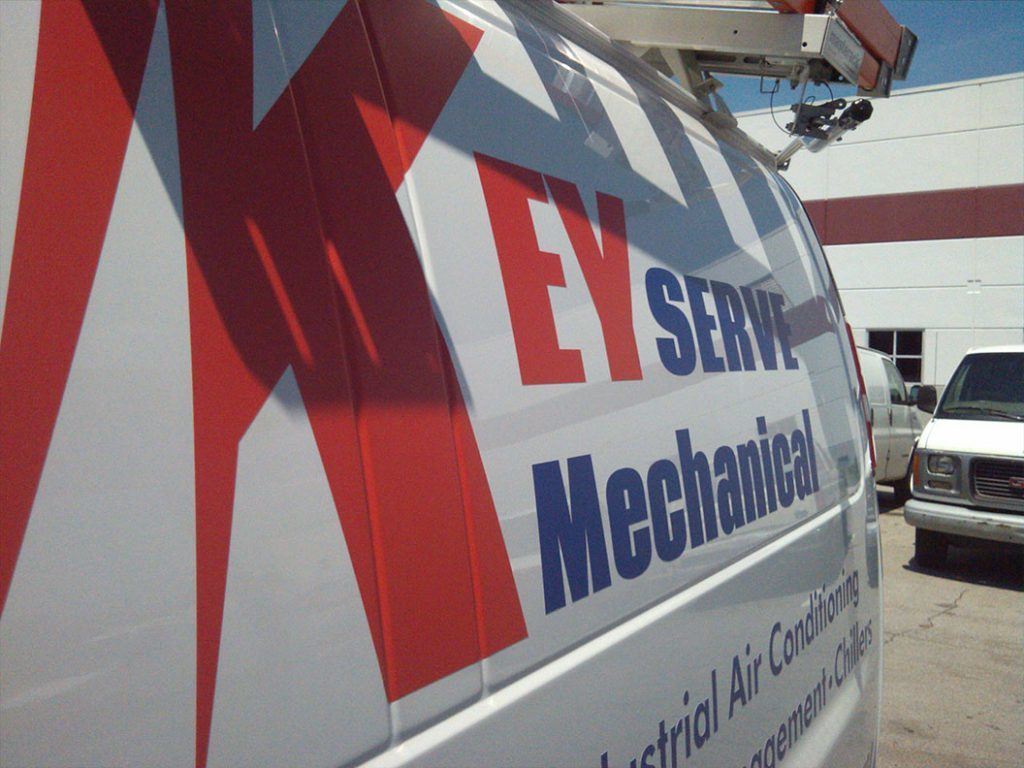 From our shop in Oak Park, we enjoy making the trip north to visit our Oakland County neighbors in Troy. With a population of more than 83,000, "The City of Tomorrow…Today" has a lot going for it. We enjoy checking out the Troy Historic Village with its fully interactive exhibits, shopping at the Somerset Collection, and much more. There are also many big employers bringing work to the area, including Altair Engineering, Champion Homes, Flagstar Bank, Kelly Services, and the Kresge Foundation to name a few.
From Troy High School (Go Colts!) and Firefighters Park to Troy Skate Park and Oakland Mall and every place in between, we are proud to serve Troy. If you are in need of contractor vehicle graphics in Troy, MI, please consider calling Salient Sign Studio. For a free consultation, contact our friendly professionals today!