Blog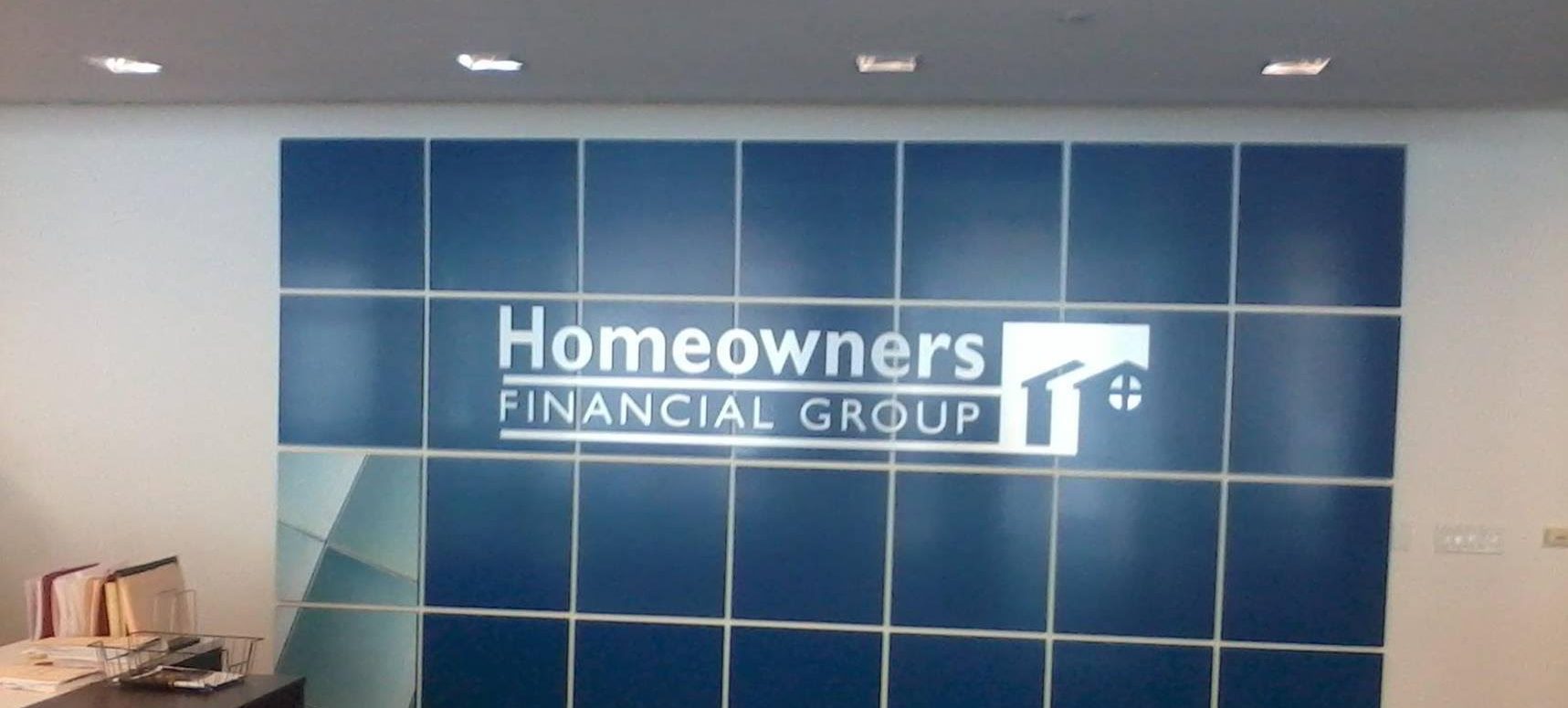 Create a Clean Appearance with 3D Letter Signs in Detroit MI
3D letters are an excellent choice whether you want to add a decorative flair to your interiors or you want to catch eyes outside of your venue. Also known as raised letters or dimensional letters, 3D letters provide a sophisticated appearance to conference rooms, different departments, and your reception area within your building. And, there is a broad range of applications on the exterior. Fortunately, Salient Sign Studio has you covered with 3D letter signs in Detroit MI. Let's look at what is possible.
3D Letter Sign Materials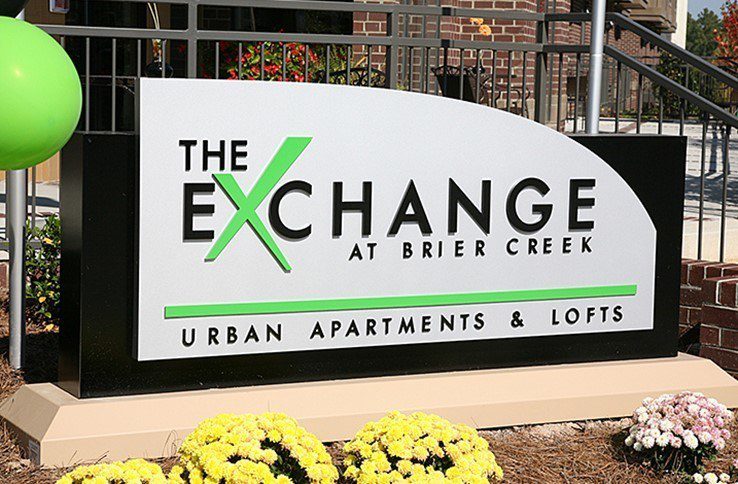 You will identify your location and garner attention by prominently displaying your organization's name and logo on the exterior and interior of your facility. Dimensional letters are heavy duty enough to stand up to the Michigan winters and to last for many years. There are several different materials that we regularly work with while creating 3D letters. Here are some popular solutions:
HDU – Due to its eco-friendliness and versatility, high-density urethane (HDU) is one of the most sought-after materials in the industry. These letters can be up to four inches thick, and we are able to paint the letters, add digitally printed vinyl, or cover them with acrylic or metal laminates.
Acrylic, PVC, or Plastic – With the variety of outdoor-rated sign materials, you can give both the interiors and exteriors of your building a playful vibe. Consider flat-cut letters for a stylish display option. Or, when you pick cast plastic, you can use prismatic faces.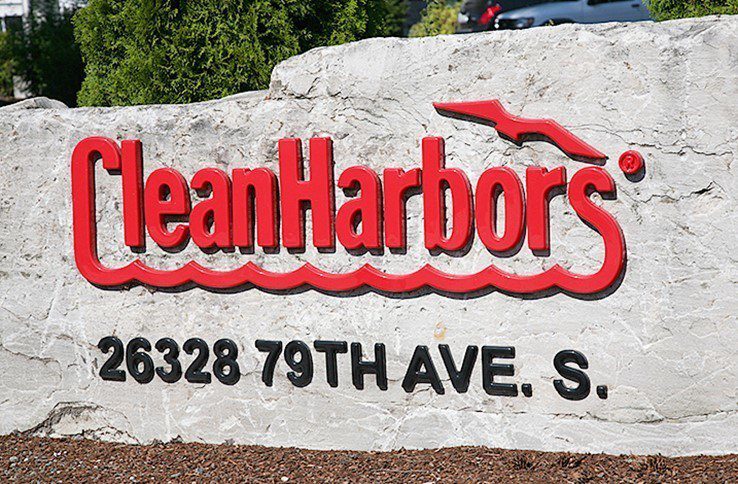 Bronze – Any service provider that believes in the value of traditional customer service, including accounting firms and law practices, can benefit from the distinguished appearance of oxidized bronze.
Stainless Steel – Stainless steel is the ideal alternative for appliance showrooms, tech firms, high-end apartment buildings, and any other establishment that wants a rugged, chic, avant-garde, and no-nonsense look.
Aluminum – Aluminum is the most common material found in metal signs because it is versatile, affordable, and durable. We can precisely match your branding by painting aluminum any color you want. Or, you can choose to feature a brushed or anodized aluminum finish.
Let Us Personalize Your 3D Letters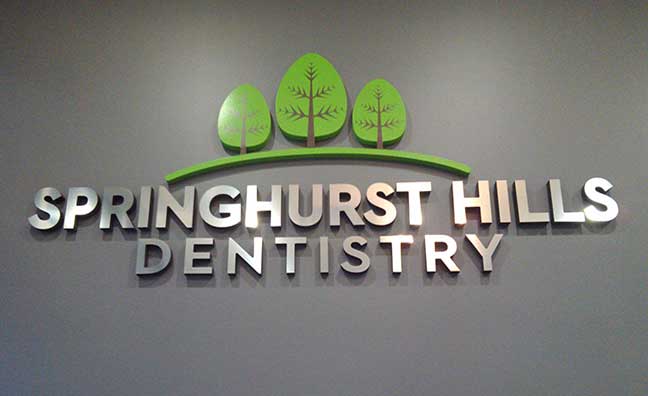 We provide many fabrication and mounting techniques in addition to offering whatever materials you want. For example, if you want a clean appearance, crisp contours, and you want to make it easier for customers to read the name of your building, business, or service provider from far away, flat-cut letters are the way to go. We install these letters with spacers to give them their dimensional look. You should also know that the term "letter" is a catch-all phrase in the sign industry that includes numbers, symbols, logos, and more.
Raised letters do not generally have an illumination source incorporated into their design. But, we can install spotlighting or landscape lighting outside or in to create an elegant play of light and shadows. Are you ready to benefit from this great visual branding solution? If so, call the friendly professionals at Salient Sign Studio today for a free estimate on 3D letter signs in Detroit MI.