Blog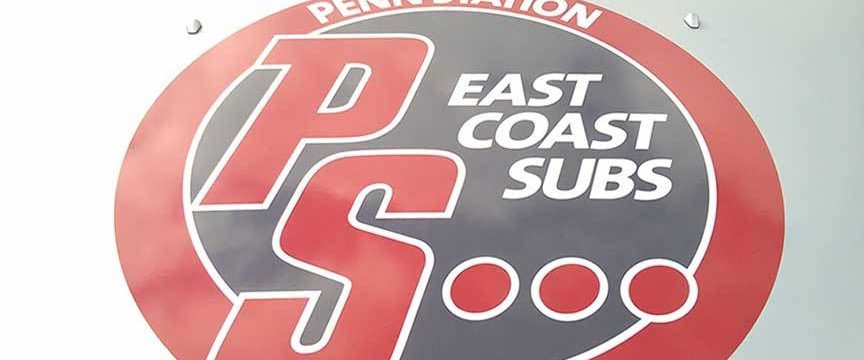 Posted in:
Where to Get the Best Vehicle Graphics in Metro Detroit
If you want to drive sales, you need to boost your organization's visibility. When more people are exposed to your brand, they are more likely to become customers. The best way to get your name out there is with vehicle wraps. You will reach thousands of prospective clients each day when you commission graphics for your truck, van, car, or even boat. Thankfully, Salient Sign Studio is your source for the best vehicle graphics in Metro Detroit.
Are Vehicle Graphics Worth the Investment?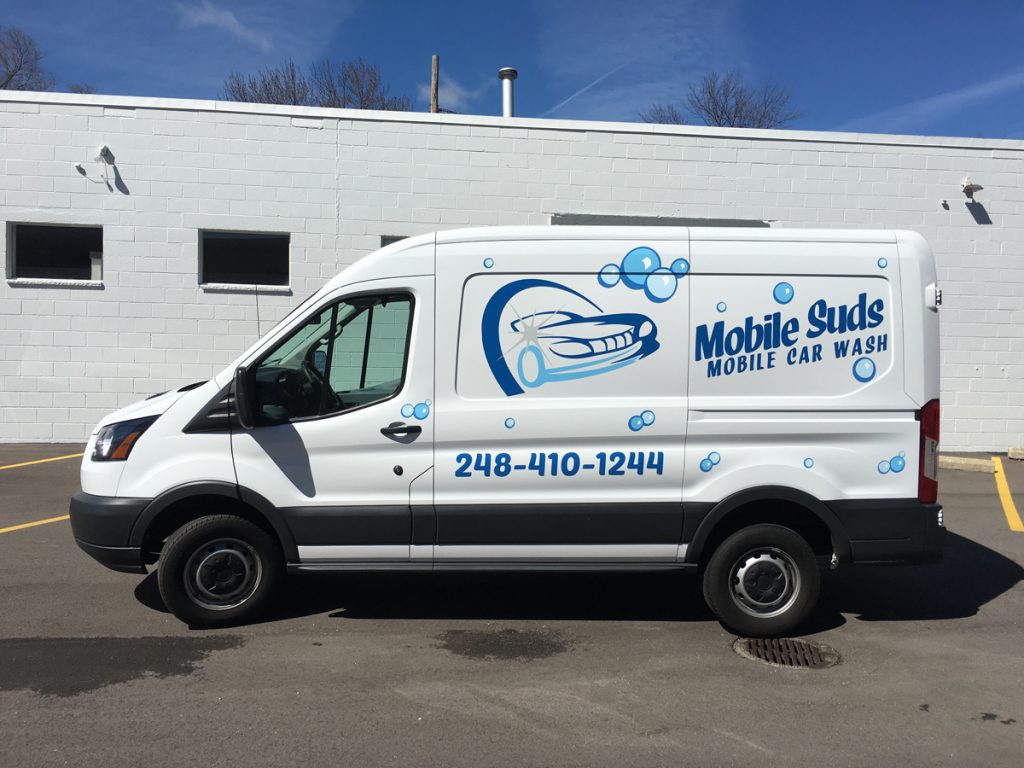 Most fleet managers, entrepreneurs, and business owners want the facts when it comes to any advertising solution. We have poured through the research and found that nine out of ten consumers report that they notice text and graphics on automobiles. Therefore, vehicle graphics will make you memorable to your target demographic when you use attention-grabbing images and lettering to represent your brand.
Vinyl wraps continue to grow in popularity thanks to their track record of effectiveness. In fact, they give you a return on your investment that is unrivaled by other media. You have to pay thousands of dollars on a monthly basis if you want a billboard. However, when you turn your work truck into a billboard on wheels, you get exposure precisely where you want it all year round.
A Variety of Solutions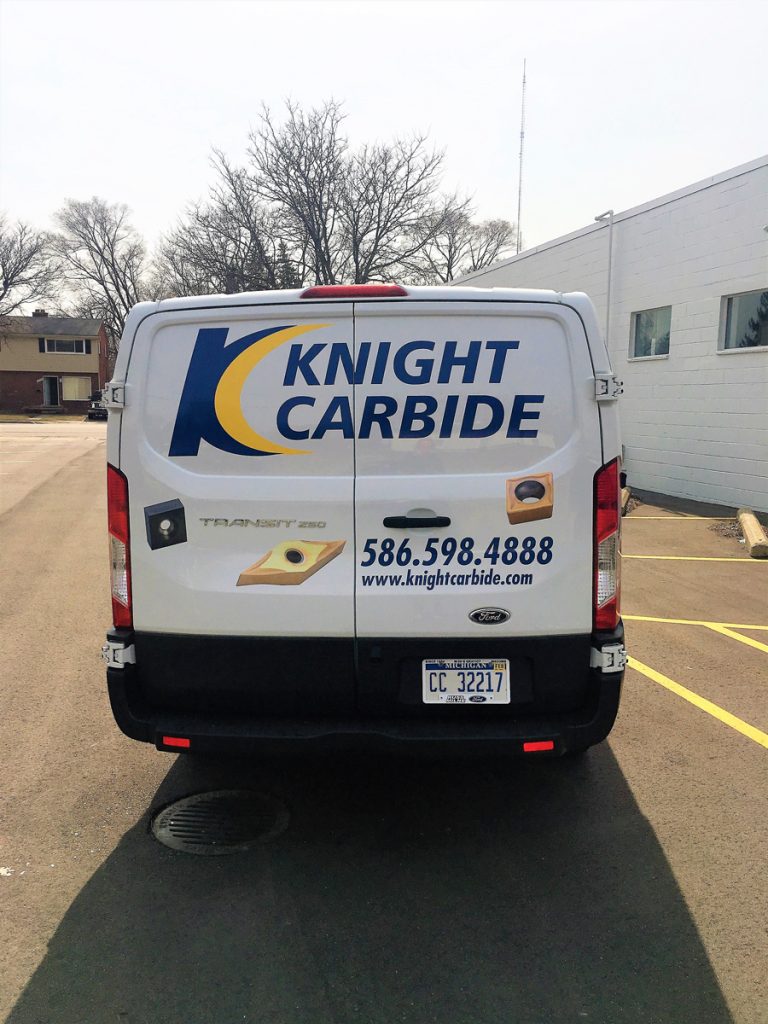 There are many different types of vehicle decals. Here are some favorites:
Perforated Window Vinyl – When you install vinyl window perf, you can continue your branding on your windows without blocking the view out. This product is made out of vinyl with thousands of tiny holes in them. Window perf is ideal for your back window where you can expose passersby to your list of products and services.
Vehicle Lettering – The most affordable method for putting your company name and contact info on your fleet of work vehicles is with vehicle lettering. There is a broad range of styles, typefaces, sizes, and colors.
Wraps – This is your most expensive graphics option, but you are essentially guaranteed to turn heads when you install a wrap. If you want this effect at a lower cost, you might consider a partial wrap.
Vinyl Decals – Commonly called spot graphics, vinyl decals are the smart choice for putting photographs and images on your van. They are perfect for showing off your logo, handiwork, and best-selling products.
Salient Sign Studio Will Help You Stand out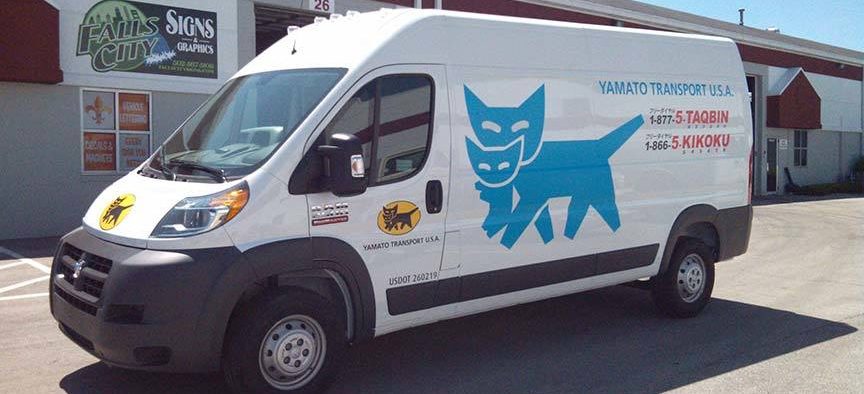 Our technicians have several years of experience designing, printing, and installing the best vehicle graphics in Metro Detroit. We have a number of tricks of the trade that will help you leave a great impression on consumers. For instance, we recommend our customers showcase direct and clear info. Motorists will have only a few seconds to view your graphics. In that time, you must let them know what your business does and include a call to action.
Contact our friendly experts today for a free consultation if you would like to learn more about how to get your marketing message in front of as many consumers as possible.