Blog

Posted in:
Make Your Business Shine with Vehicle Wraps in Royal Oak MI
Whether you are a delivery business, entrepreneur, contractor, musician, or just about any other type of organization, you likely use vehicles to transport your equipment and goods. When you run a small business, it is absolutely crucial that you stand out in your chosen field if you want to be successful. You can do that by installing vehicle wraps in Royal Oak MI. Read on to learn what is possible with this visual branding solution.
Use Unique Color Presentations to Boost Brand Awareness
A few of the biggest challenges for business owners are building brand awareness, product knowledge, and name recognition. What is the best way to go about making your enterprise a household name? When you employ a clever combination of shapes and colors to create an eye-catching vehicle wrap, you can achieve all of the above goals. Vehicle graphics work great regardless of whether you have a storefront space.
Make your graphics truly stand out with the inclusion of fantastic style elements, reflective vinyl that makes heads turn when headlights flash upon them, and gradient color changes. You can create an appearance that is unique to your area and your industry by combining these designs with lifelike three-dimensional photos.
Graphics No Longer Stop at Your Windows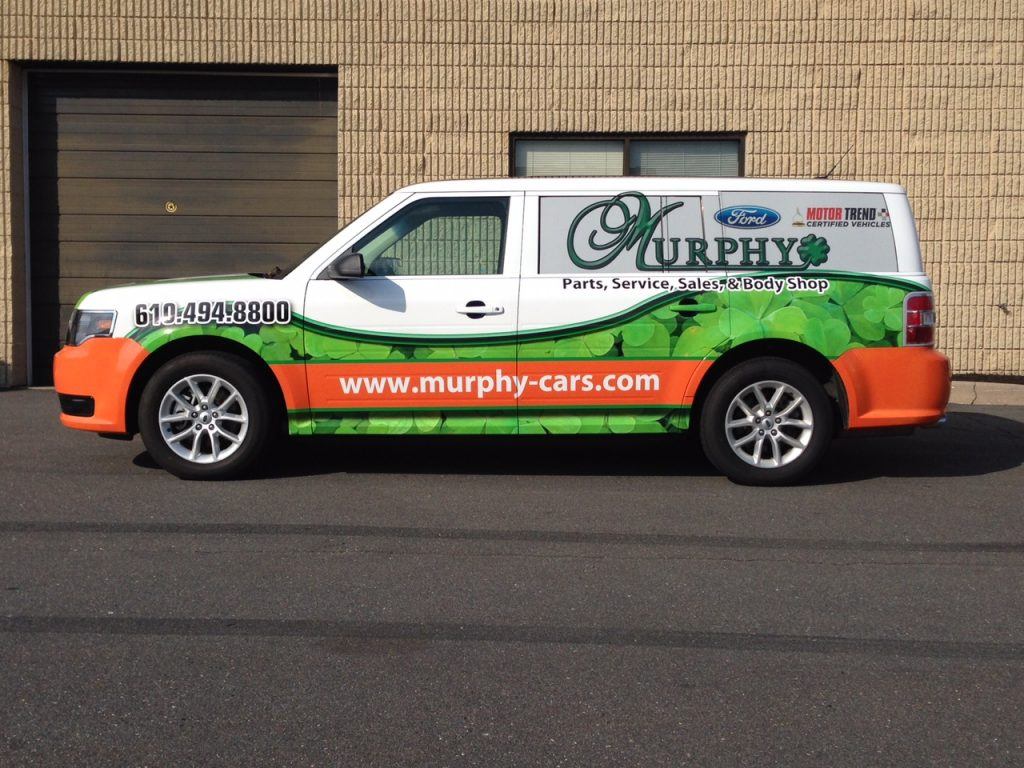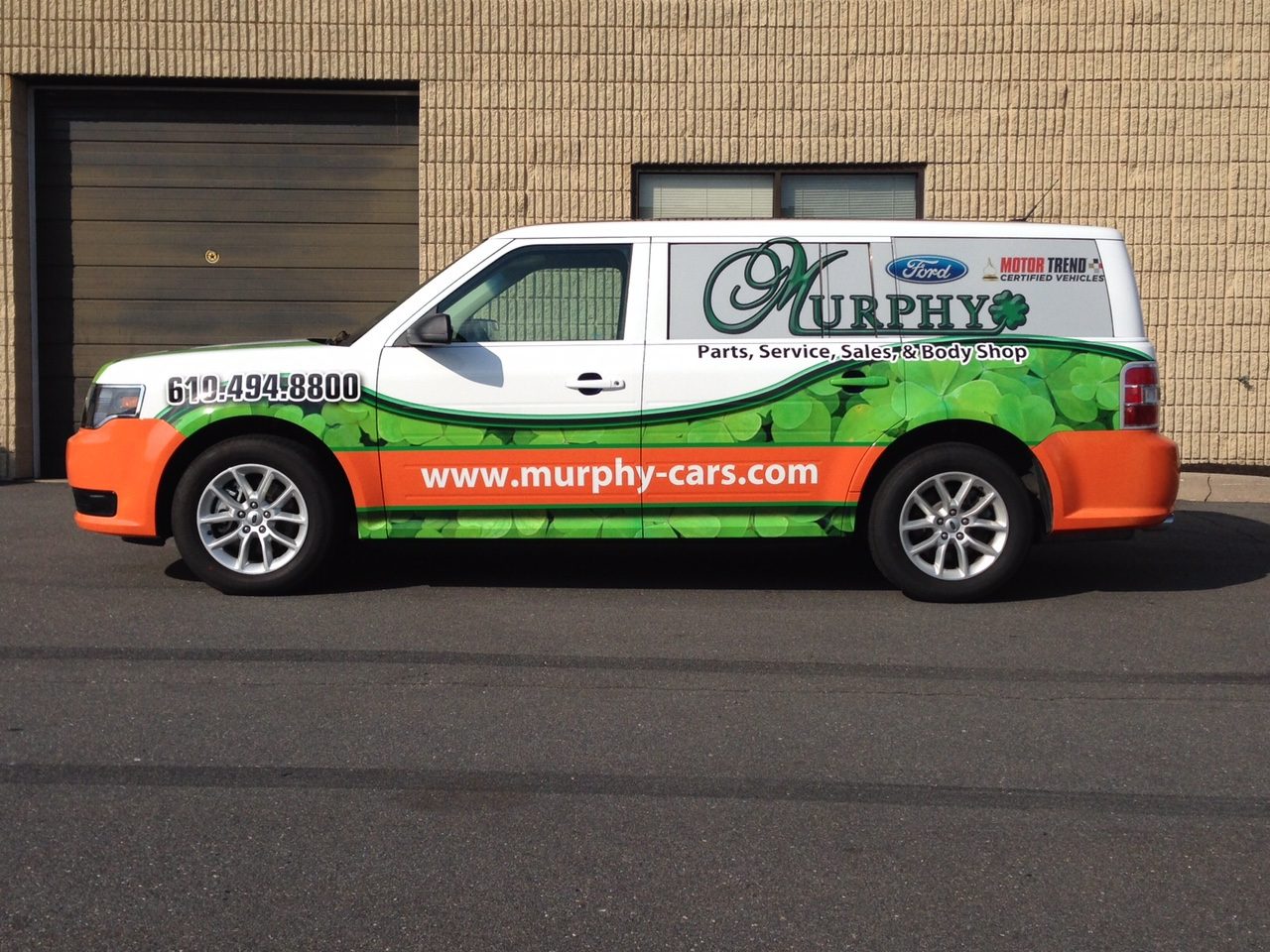 There is no reason to let your wrap end at the windows of your car, van, or truck. Vinyl window perf allows us to keep your marketing message going. The main benefit of this approach is that you are using every square inch of available space to advertise your business. Contractors and musicians especially like this option because it also blocks the view into their vans, therefore making it impossible to tell if there are valuable tools, instruments, or equipment inside. And, their vehicles are less likely to become the targets of thieves.
Update Your Wrap with Temporary Graphics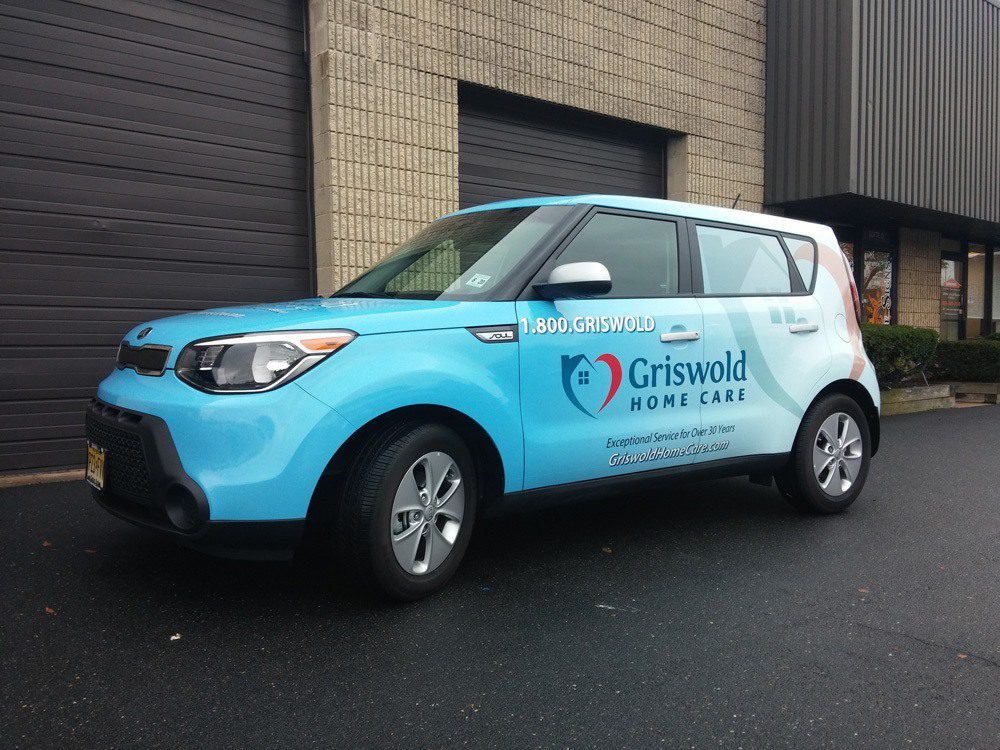 You may think that a wrap is an unchangeable product for long-term campaigns. This is not necessarily the case. At any time, you can add to your wrap. For instance, we can easily print and install short-term vehicle graphics that alert shoppers of special promotions you are running so they can take advantage of the savings if they act quickly. When you update your landing page often with steals and deals, a quick response (QR) code will also serve you well.
Our Experts Will Make Your Dreams a Reality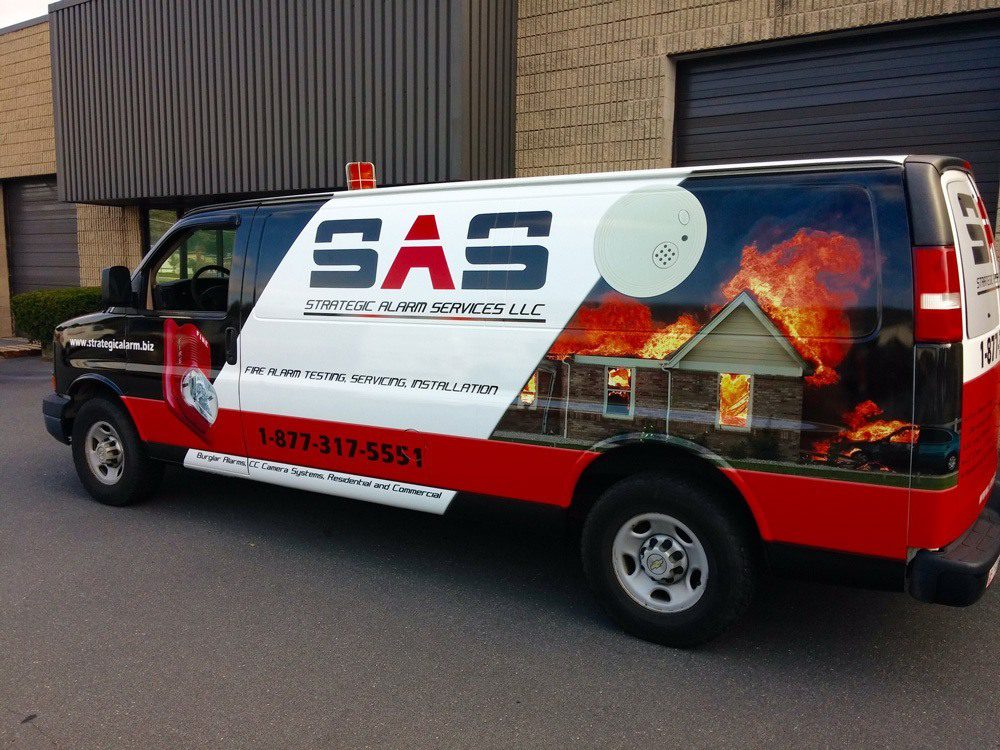 The talented graphic designers on staff at Salient Sign Studio can take your ideas and turn them into visual powerhouses. For instance, you can transform a nondescript utility van into a billboard on wheels. As a full-service sign shop, we take care of every step of the process from designing graphics based on your business's goals and brand to performing repairs to your wrap in the unfortunate instance of a fender bender. All of our graphics are printed on top-quality vinyl adhesive films specifically designed for use on cars.
For a free consultation and estimate on vehicle wraps in Royal Oak MI, contact our friendly professionals today!