Blog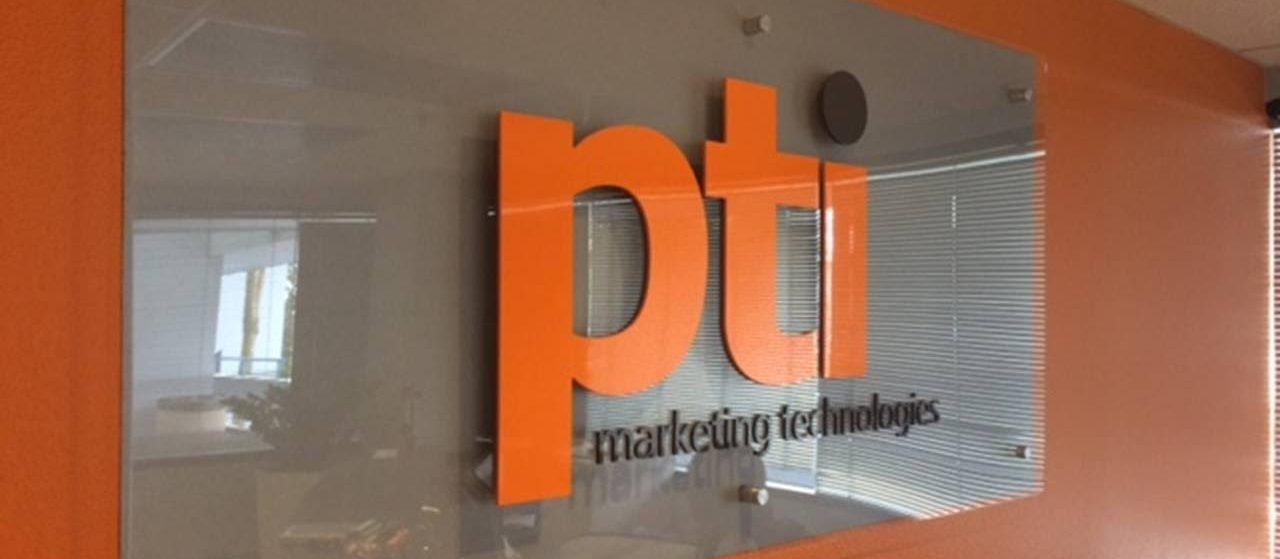 Posted in:
What Size Lobby Sign Is Right for Your Wall?
When clients pay a visit to your organization's physical location, your lobby is one of the first things they see. This makes it imperative that you get a lobby sign that fits the size of your reception area, makes a great first impression, and boosts your brand recognition. Your reception area sign represents your company as a whole. And, it can be intimidating and distracting if it is too big. Conversely, visitors can easily ignore a sign that is too small.
Overall, you are making a bad investment when you choose a lobby sign that is incompatible with your business. As a matter of fact, the wrong-sized signs can even decrease worker morale since it is part of the atmosphere they work in each day. Today's blog is a bit of a special treat. We are going to give you a look into the minds of our signage technicians as they perform a site survey and determine the best size for lobby signs in Detroit MI. Here are the factors we consider:
The Structure of the Wall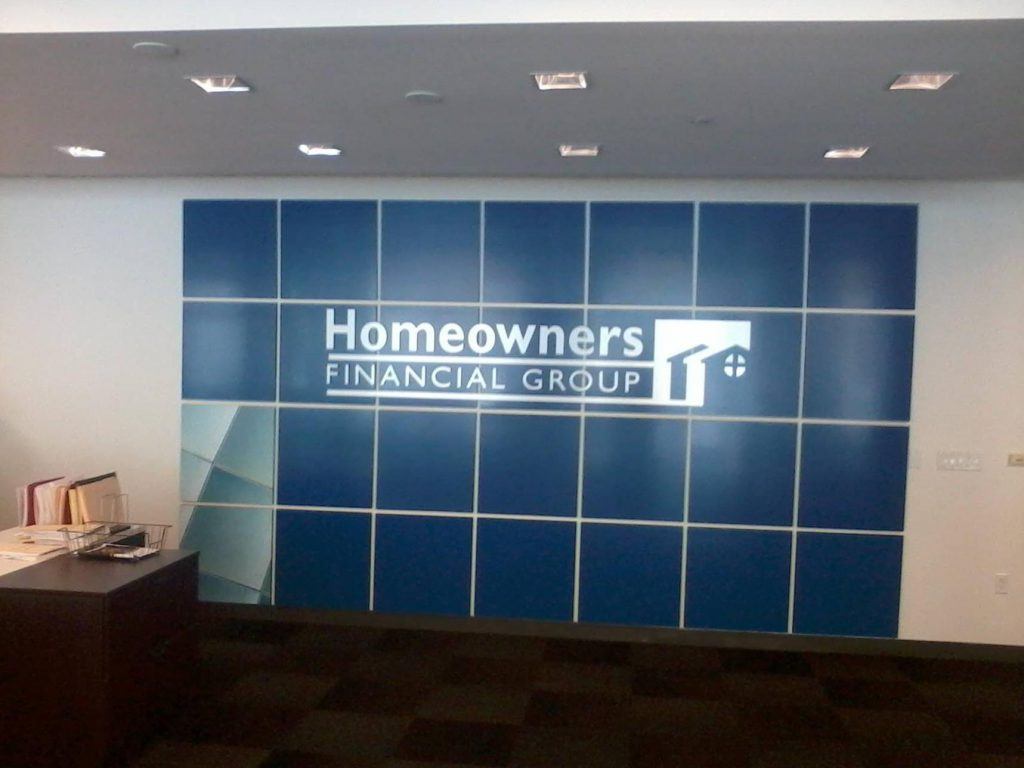 Our clients typically have an idea of how big they want their lobby signs to be, but the wall where they want to install the sign may not be ideal for the size they have in mind. For instance, some wall materials cannot withstand particularly heavy markers. We do not encounter this problem too often, but it is an aspect we must consider to avoid disaster.
Objects Obstructing the View of the Wall
Is there anything in front of the wall where you want your reception area sign installed? We have to take precise measurements of the locations of obstructions like shelves or tables displaying your achievements or awards, the reception desk, chairs, staff sitting behind the reception desk, and more. The size of your sign will depend on avoiding potential obstructions.
The Lobby Size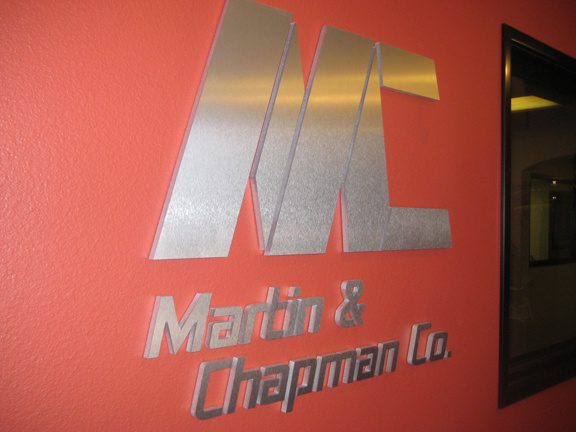 The most attention-grabbing object in a lobby should be your lobby sign. Consequently, the overall presentation of the lobby sign relies on the size of your lobby. Installing a massive reception area sign can catch the most eyes when you have a large lobby. On the other hand, consumers get a feeling of pressure when a big sign is in a small lobby.
The Wall's Dimensions
At the start of any lobby sign project, we like to find out the dimensions of the wall to which the sign will be installed. This will assist the client and us in determining the perfect size for your reception area sign.
Distance from Main Entrance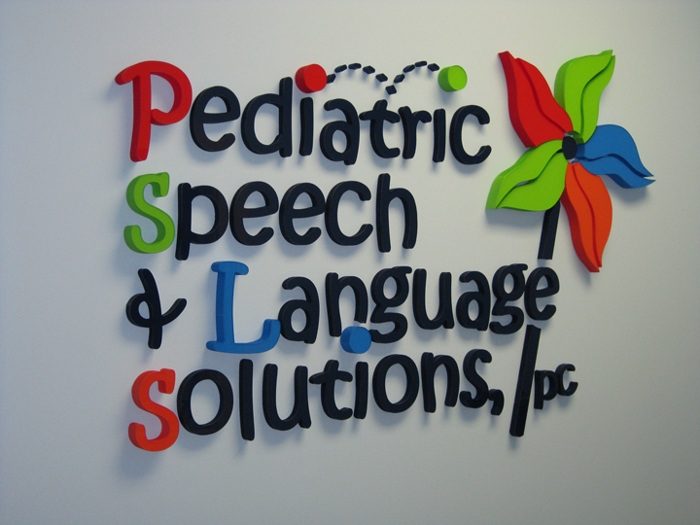 From how far away do you want your reception area sign to be seen? Having a huge lobby sign can be remarkable and recognizable for passersby and clients when the entrance to your building features giant transparent windows and glass doors.
For the layperson, this may seem like a lot to consider for a simple sign. Yet, this is just an example of the level of detail we go into for each of our projects. If you are interested in installing lobby signs in Detroit MI that drive your brand awareness, contact the friendly experts at Salient Sign Studio today for a free consultation.