Blog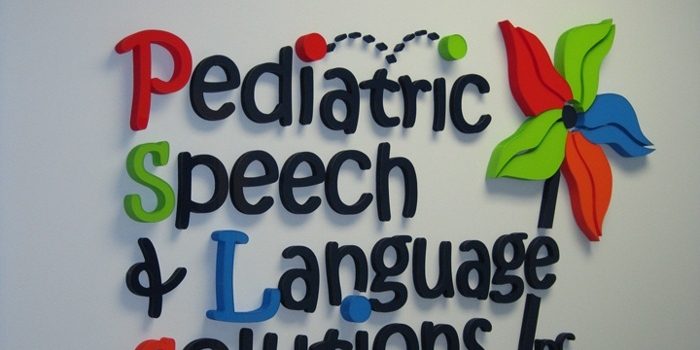 Posted in:
Brighten up Your Reception Area with Office Logo Signs in Metro Detroit
After searching Metro Detroit for months, you have finally found the ideal location for your office. You have the keys to your new venue in hand after negotiating a lease you are happy with and signing the appropriate papers. Now, what do you do? We recommend showcasing your branding in your new facility with office logo signs in Metro Detroit. Thankfully, Salient Sign Studio is one of the top providers of these signs in the area. Learn what solutions are available by reading on.
What Types of Materials Are Available?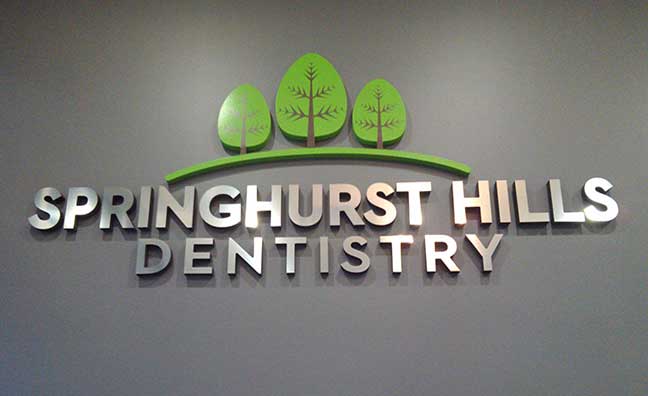 Your signs are one of the most important investments you can make in your new business. They greet clients and consumers interested in the products and services you provide. But, getting prospective customers through the door is just the start: you still must convince them that they should do business with you. You inspire trust and build brand recognition when you install lobby logo signs.
When you are shopping for reception area signs, your budget is probably the biggest factor driving your decision-making process. Fortunately, there are several types of materials available. One of these options is sure to fit your budget:
Acrylic – Thanks to its sophisticated, contemporary, and chic appearance, acrylic is a type of material that suits a wide variety of office environments. Whether you operate a software company or a pediatric dental office, acrylic is a smart choice. Since acrylic is lightweight and available in a broad range of colors, it is easy to customize the panels or letters to meet your needs. Plus, we are skilled at precisely matching your corporate colors to ensure brand consistency.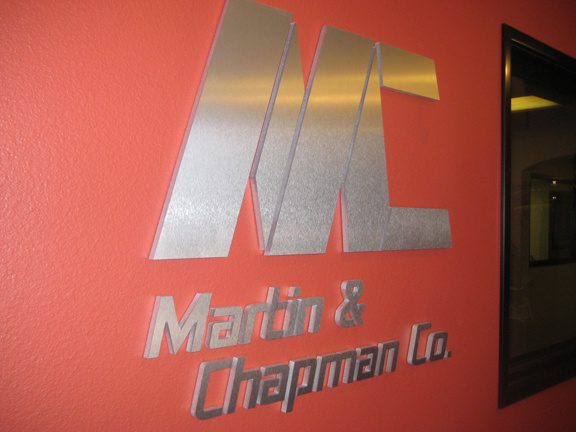 Metal – Metal is the right material for you when you want to project time-honored traditions, longevity in an industry, and steadfastness. This is the material of choice for many credit unions, banks, and other businesses in the financial industry. Metal reception area signs are also a favorite among law firms. A few common metal signs are satin-finished brass, brushed aluminum, and copper. If you want the metal look without the price, consider metal laminate signs.
Sign Foam – Despite being one of the most cost-effective sign materials, sign foam is heavy duty and attractive. Since it is cut from thick panels, you have the added feature of being able to create dimensional displays. Paint will also heighten this effect. Aim a spotlight on your sign foam sign to create a truly dramatic look. Consider metal or acrylic laminates on a sign foam substrate to achieve the appearance of these more expensive materials at a fraction of the cost.
This is just a sampling of the most popular materials. When you give us a call, we will listen to your vision and budget before recommending a material that is ideal for your purposes.
Turn to Salient Sign Studio for Lobby Signs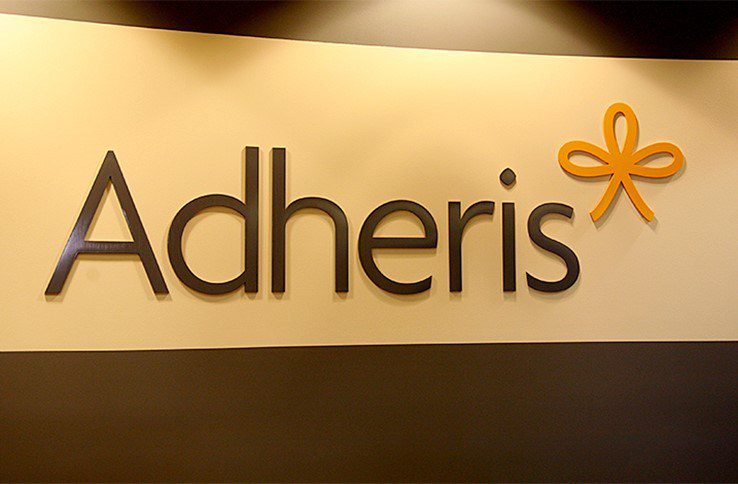 From our shop in Oak Park, Salient Sign Studio provides sign installation, design, repairs, and manufacturing services for the business communities of Birmingham, Ferndale, Oak Park, Farmington Hills, Royal Oak, Troy, and the rest of Metro Detroit. If you are interested in installing custom office logo signs in Metro Detroit, contact our friendly experts today for a free estimate!