Blog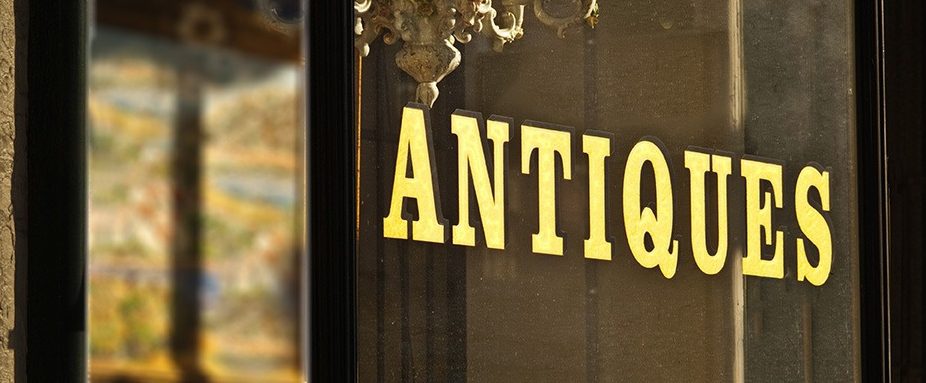 Posted in:
Types of Vinyl Lettering for Ferndale MI
These days, vinyl is one of the most requested materials in the sign industry. It is so popular because of its versatility, affordability, and durability. Additionally, thanks to our state of the art large format digital printer, any colors you want can be rendered on vinyl. Precise colors are a must when you want to keep your branding consistent. Let's explore some of the top uses for vinyl lettering for Ferndale MI.
Window Lettering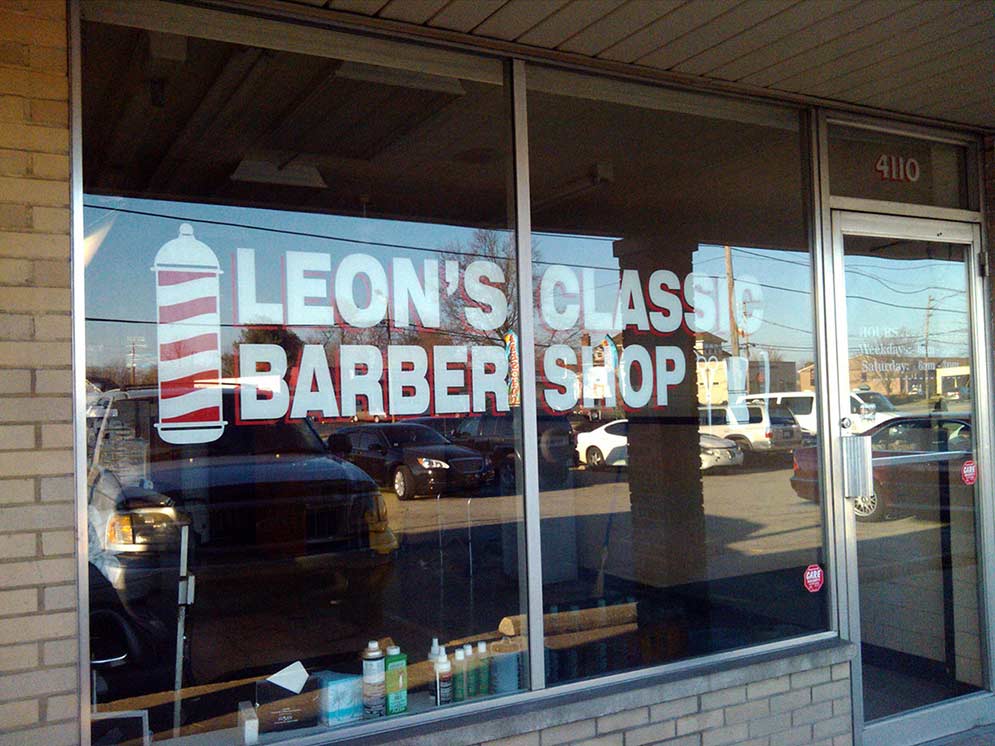 Are you making the most of your venue's large storefront windows? No matter what industry or sector you are in, you can boost your brand awareness by installing vinyl lettering on your windows. In high foot traffic areas where it might be hard to see your exterior building sign, such as strip malls, you can attract consumers using your windows.
You need to let shoppers know when you are open or give them a way to connect with you when they stop by your business when it is closed. Window lettering is the ideal way to get this information across. You can use this product to showcase your hours of operation as well as your phone number and web address. Vinyl lettering is also useful for spelling out the details of your upcoming deals, sales, and other promotions.
Wall Lettering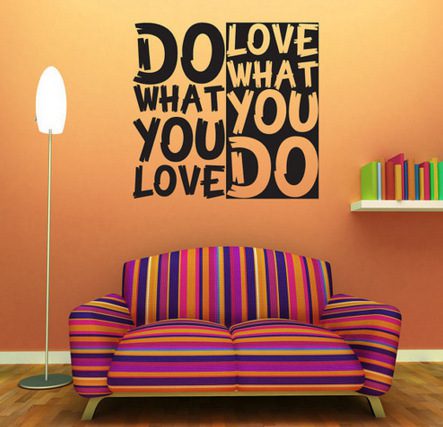 Any non-porous, smooth, and flat surface can benefit from vinyl lettering. This is why enterprises contact us to cover just about every interior space with vinyl. For example, if you have a huge focal wall in your lobby, you would need a logo that takes up a significant portion of the wall. Most companies cannot afford to use acrylic, high-density urethane, or aluminum for the job. Instead, you can make a breathtaking first impression when you cover the entire wall with your branding using wall lettering.
Interior lettering is also utilized to identify different departments and amenities within a facility. Professional office spaces may choose to identify executives with their name in vinyl next to the door to their office.
Vehicle Lettering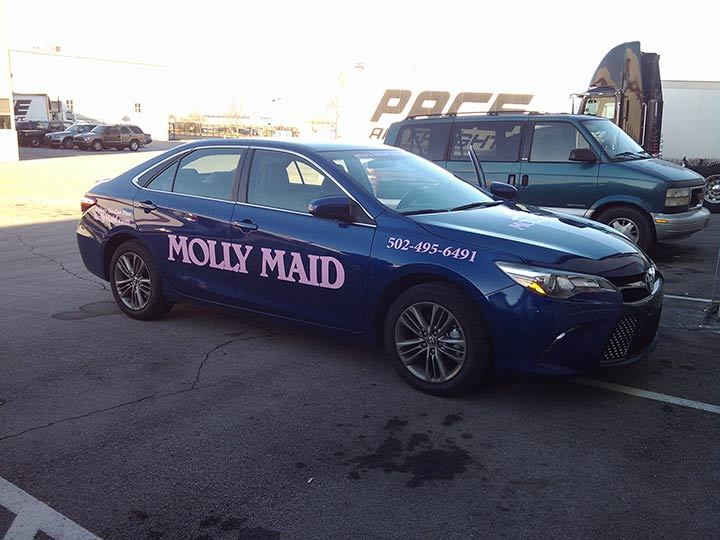 Commonly known as truck lettering, vehicle lettering is one of the least expensive ways to put your organization's name and contact info on your company cars. You will catch the eyes of passengers, motorists, and pedestrians with the wide array of vehicle lettering styles, like neon, metallic, reflective, and matte.
Since the back of your van is where people stuck in traffic will have plenty of time to look, we recommend using this area to list your top products and services with vehicle lettering. Lettering is also ideal for spelling out niche-specific information, your professional affiliations, your tagline or slogan, and any other information you feel is important for consumers to know about your enterprise.
Let us help you when you are unsure about what vinyl lettering is ideal for your purposes. Our team listens to your vision for your graphics and makes suggestions based on your budget, goals, and venue. Contact Salient Sign Studio today for a free quote if you are interested in vinyl lettering for Ferndale MI.