Blog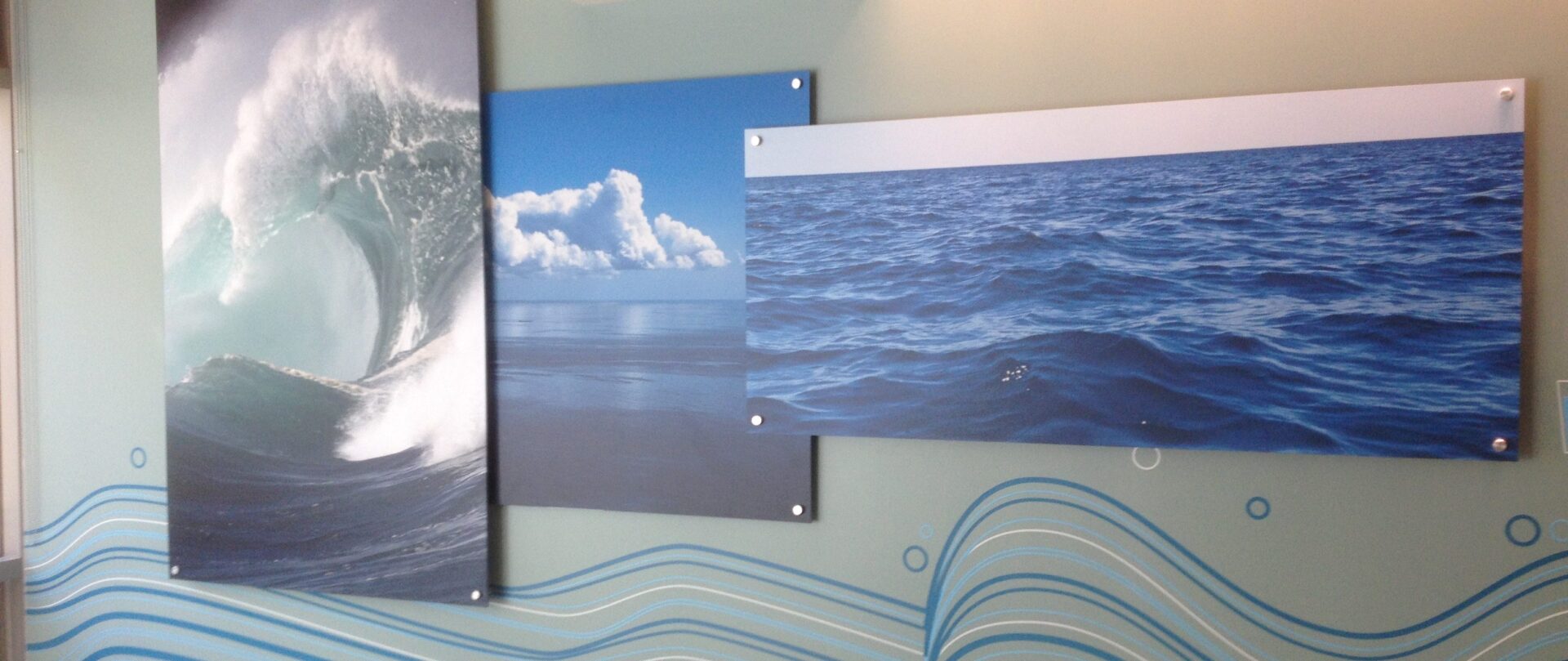 Posted in:
How to Use Wall Murals to Boost Sales in Detroit MI
If you think traditional wallpaper is the best way to brighten up the interiors of your business, then you must not know about vinyl wall murals. These days, wall murals are becoming the design option of choice for entrepreneurs due to their versatility, affordability, and ability to grab the attention of everyone who enters your venue. Fortunately, Salient Sign Studio is one of the top suppliers of wall murals in Detroit MI. Here are ways you can use this marketing tool to drive sales:
Share Your Corporate History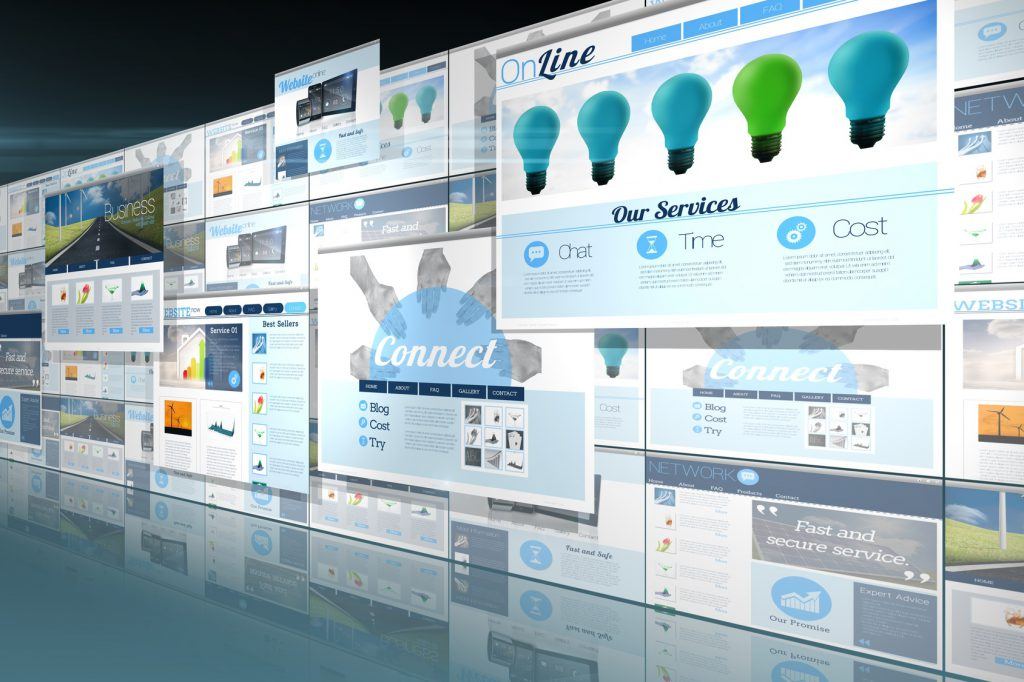 When you want to showcase the history of your company, nothing beats wall graphics. Show how far you have come from your humble beginnings by using a timeline featuring photographs of your organization's founders and other leaders who were instrumental in your success. You might also include a map of your service area or satellite offices at the end of your timeline.
Encourage Impulse Spending
Your wall graphics can work hand-in-hand with other point-of-sale markers to increase impulse purchases. This is because wall murals are an ideal method for communicating why your products are something shoppers would want to buy. For instance, consider installing murals with famous or attractive people using your items.
Highlight Your Values and Culture
What does your business value? What drives your company to do what it does? You can let everyone who enters your building know what you stand for with wall graphics. Wall murals are effective for spreading any message since they are a significant visual branding solution. This is particularly helpful when you are updating your organization's branding.
Inspire Trust in Your Brand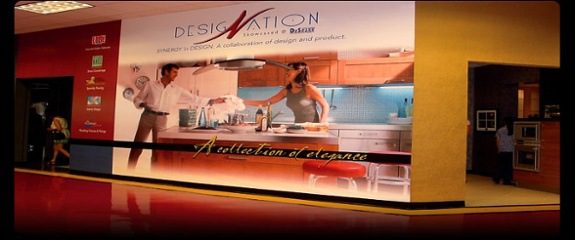 You can use wall graphics to show the processes you use to fabricate your goods or other info about the services your offer. When your business has more transparency, consumers are more likely to trust in your brand.
Impress Regular Customers with a Fresh, New Look
If your company has been in the same offices for decades, adding new wall graphics can delight your regular customers. This gives them the impression that they are visiting a whole new facility without costing you too much money. You will also improve the morale of your workers by brightening up your interiors.
Make Your Venue Your Own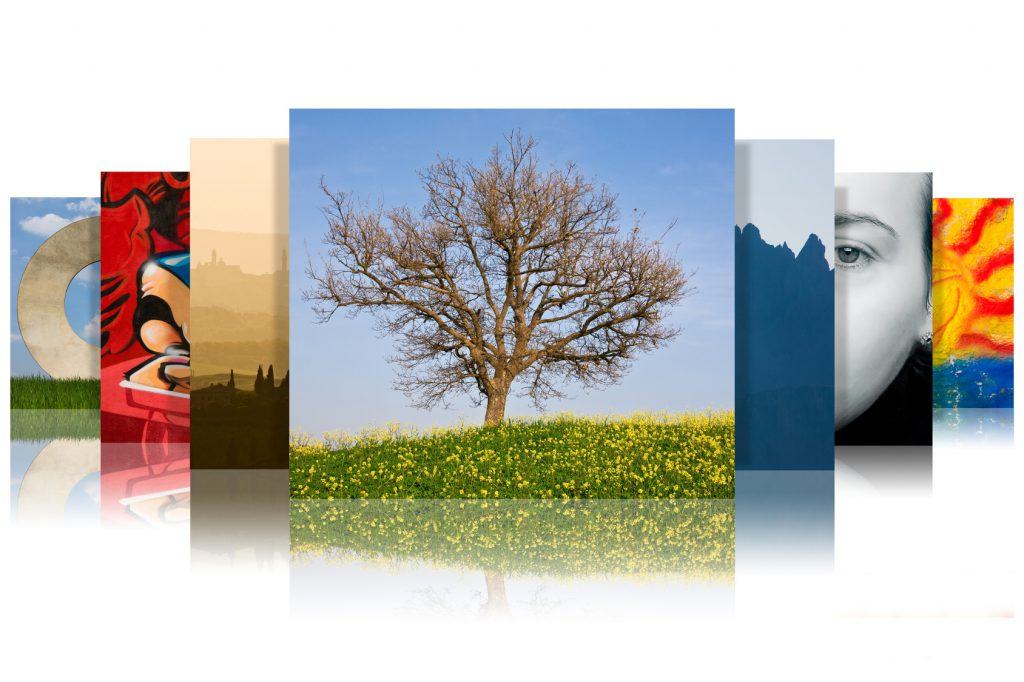 You want your work environment to project what your enterprise stands for. For example, you will put patrons in the mood to eat your cuisine when you have wall murals featuring images of scenes from your dishes' country of origin. Or, you are able to put patients at ease in your medical practice with graphics featuring natural scenery.
Invite Members in
Many businesses shy away from using terms like "client" or "customer" and instead use "member" or "guest" to make consumers feel more welcome. Wall graphics can help your members feel like they belong and inspire a sense of brand loyalty.
We Will Transform Your Interiors
Contact Salient Sign Studio if we have you convinced that your enterprise needs wall murals in Detroit MI. We will come up with suggestions that are perfect for you based on your budget, ideas, and vision. For a free quote, call our friendly professionals today!